Gratitude Stories: A Grateful Find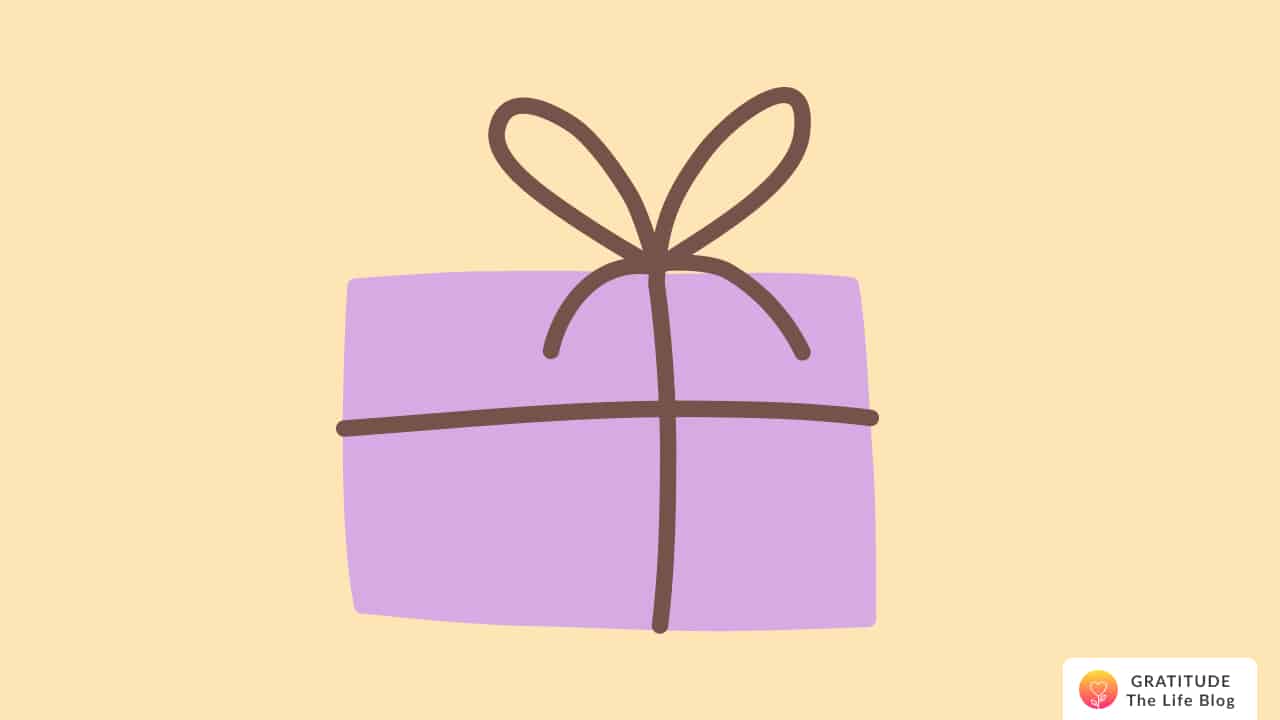 Submitted by Lori
I consider myself optimistic by nature and thought I was living a life of gratitude, but little did I know how much room I had to grow. I stumbled across the Gratitude app earlier this year when I wanted to create a Vision Board. The app worked great for creating my board, but the other features were a complete surprise and life-changing.
I started doing the daily Journal challenges, which showed me the benefits of journaling, but what I've enjoyed the most are the Affirmations and Daily Zen features. Now I start my day with the app; first with Journaling, then Affirmations and finish with my Vision Board.
What a powerful tool for creating a positive mindset. Planting the seeds of gratitude and positivity in my mind first thing in the morning sets the tone for my day, and when things get off track or I need a reminder, I have somewhere to go for redirection. Thank you for this wonderful gift.