Gratitude Stories: A Journey To Self-Discovery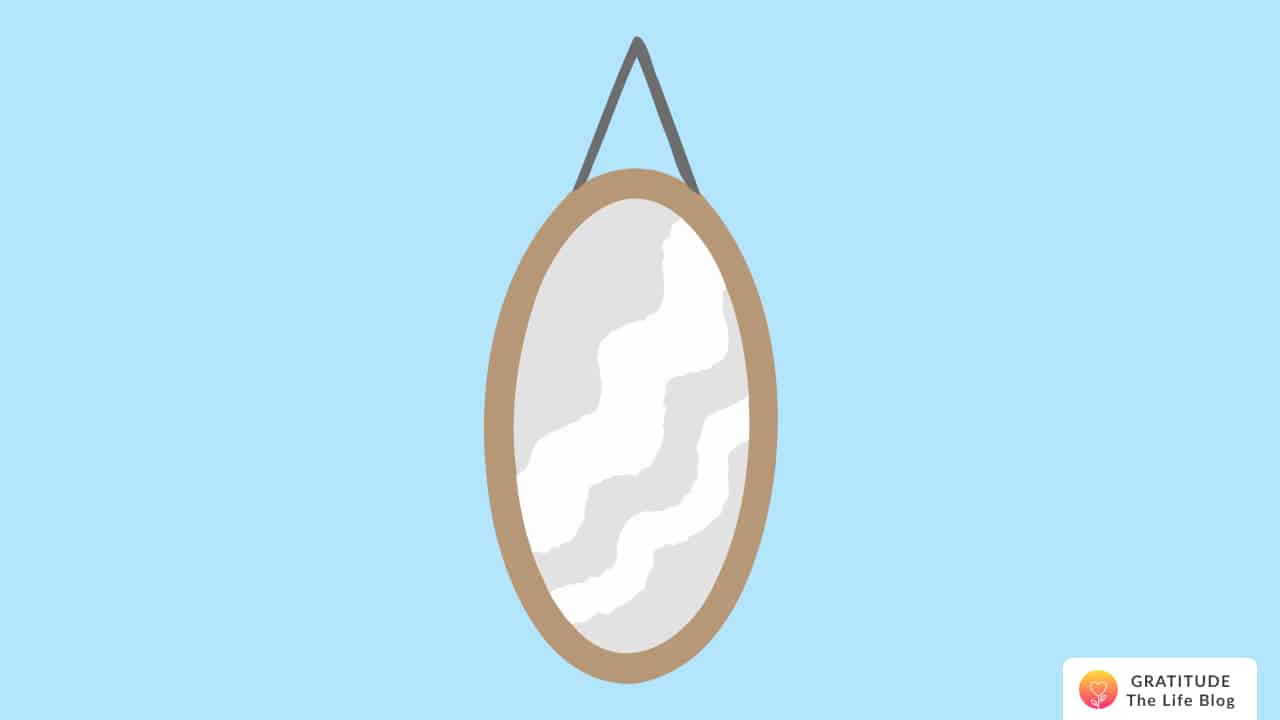 Submitted by Marissa J
I had begun using the Gratitude app among a few others I had tried and downloaded before, and didn't have much connection to the way they'd functioned or caught my interest.
I originally went this route because I had since then been on a much longer route and had a yearning to write more efficiently and; What, to write. I've been stuck in statement mode trying to discover the right outlet.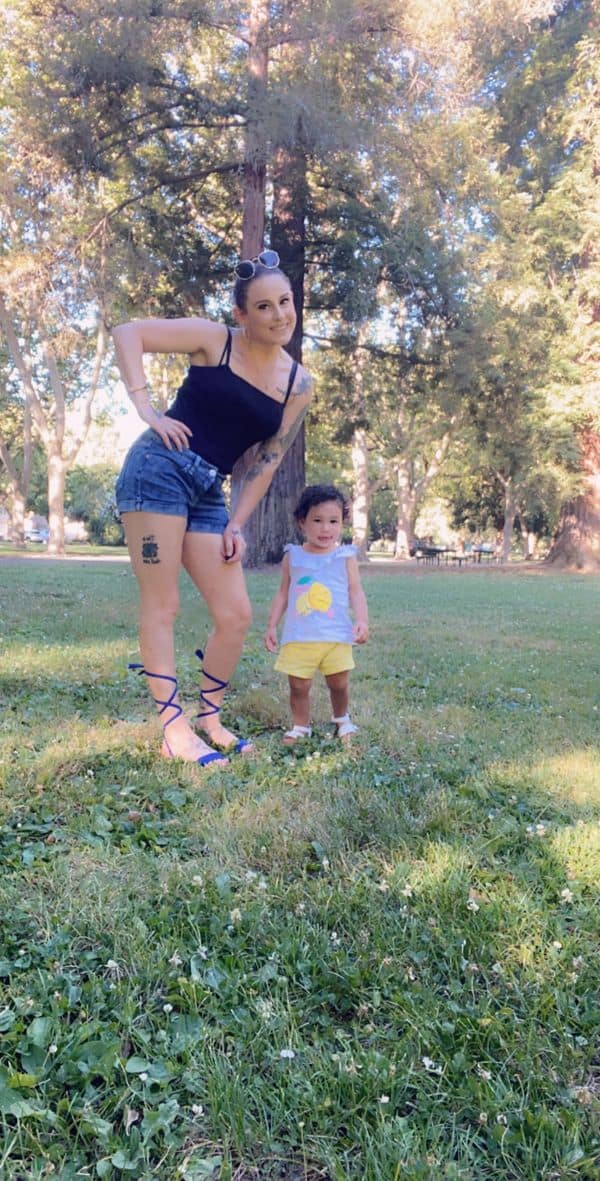 I'm not positive when or where I had seen the app but I know I immediately was drawn to it. I often reflect gratitude for everything even what some call "Bad"- this app has helped me see things from other eyes and have reaffirmed along what I would only say I had thought I'd known. This app's reminders do me great justice for one, I'm not great at keeping on the route when I start something.

Finding this app has given me major recognition of what it I'M NOT and allows accepting things to be grateful for. I love waking up to see something from the app and if you use it correctly, it can cause major health changes in people's life. This app always gives me some kind of suggestions for my "Bad %" thought and obsession complaints of what I don't have.
I appreciate learning new things and having a helping hand to lead me to do most things I used to do alone. Thanks to you guys, I've learner a further understanding.