Gratitude Stories: A LIVING HOPE
Here is a real-life, inspirational story of gratitude from Naisola.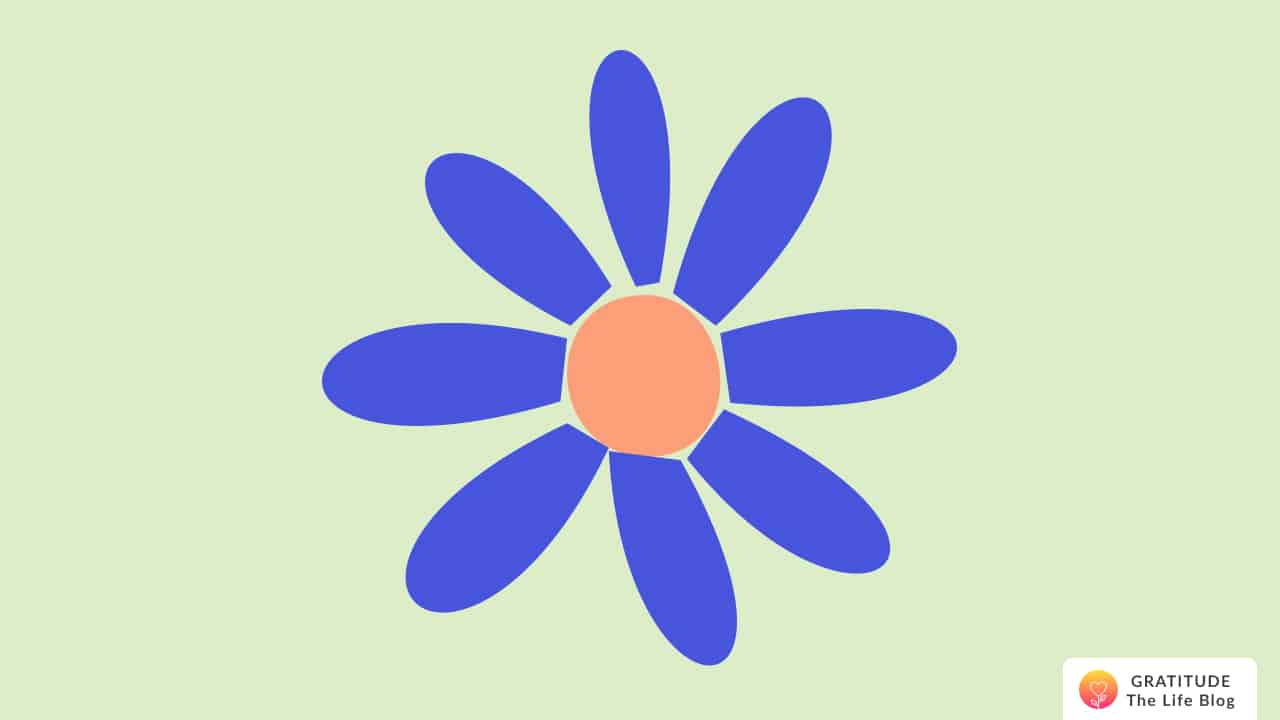 Submitted by Naisola
My name is Naisola Wandiri.
Before I housed an EPIC woman within me, whose light has shone in through the worst of things, whispering "in Me, you will be okay", I was in a dark state. I had lost my sense of self.
I could not recognize what had become of me. Feeling the need to be accepted, drove me into doing things unaligned with my purpose.
Until one day, I decided to be honest with myself about who I was and chose with words and actions to be better.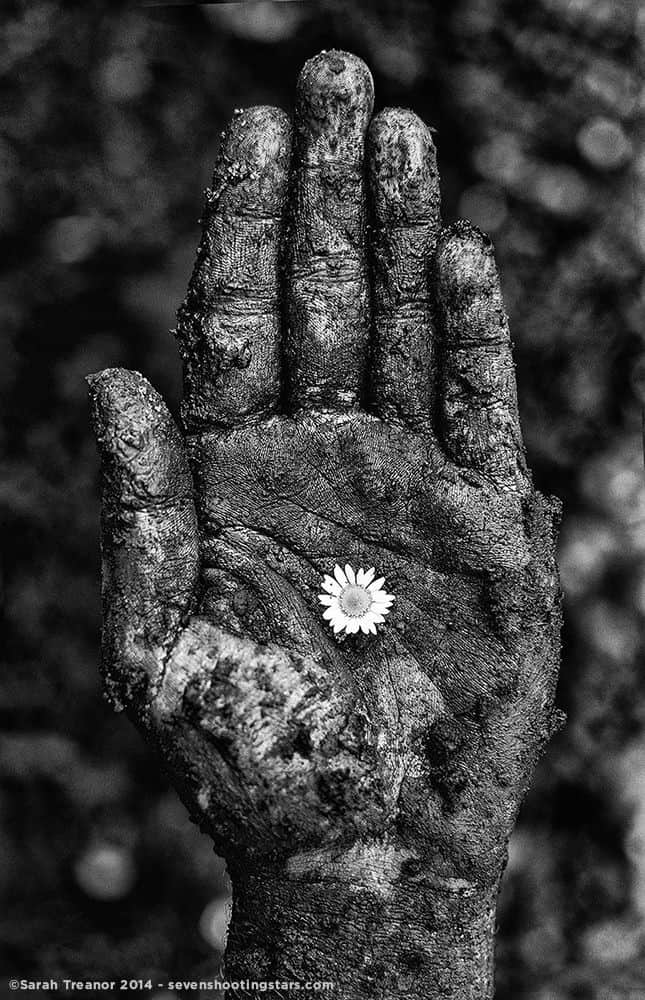 My hope of being ME again inspired my journey of gratitude. Still, in my search for wholeness, I came across this Gratitude app in my Google Play Store app.
I read what it entailed and I felt it was the tool I was looking for. I downloaded the app, and my journey of gratitude journaling began.
I've been here for 10 days now, currently journaling on the 21 Day Gratitude Challenge.
I write twice a day.
And I can confidently say: my sense of self has evolved, gratitude has been part of me, I've seen light in the little things, I've been happier and more positive in life, I've been warmth and delight to those around me.
I AM A LIVING HOPE.