Gratitude Stories: At first 😃
Read this inspirational story of gratitude from Nency.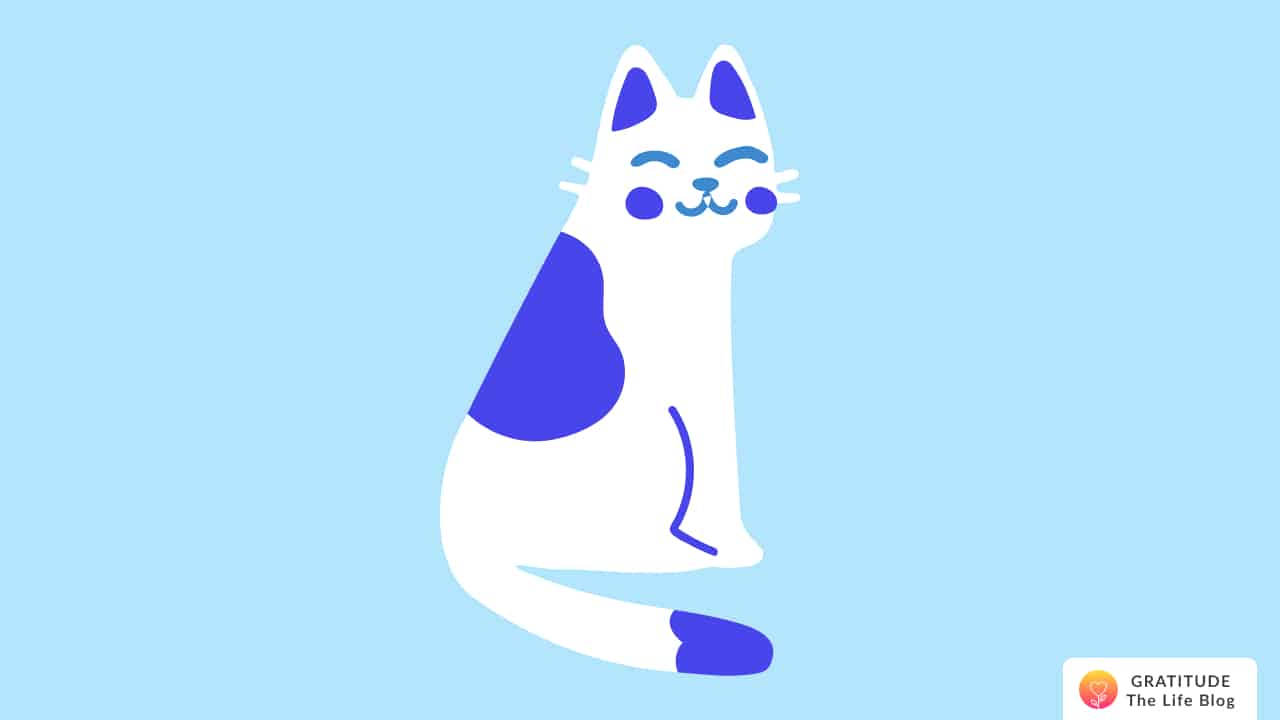 Submitted by Nency
A few weeks ago, I started using this Gratitude app.
I learned about this app from YouTube and I installed this app.
After 1-2 days of using this app, I realized that I've improved a lot from this app.
This app gives me peace, calmness, and happiness and another benefit of journaling daily is that we can improve our writing skills so I recommend you all to never stop writing .........
Thank you for reading 😃😃