Gratitude Stories: Awakeness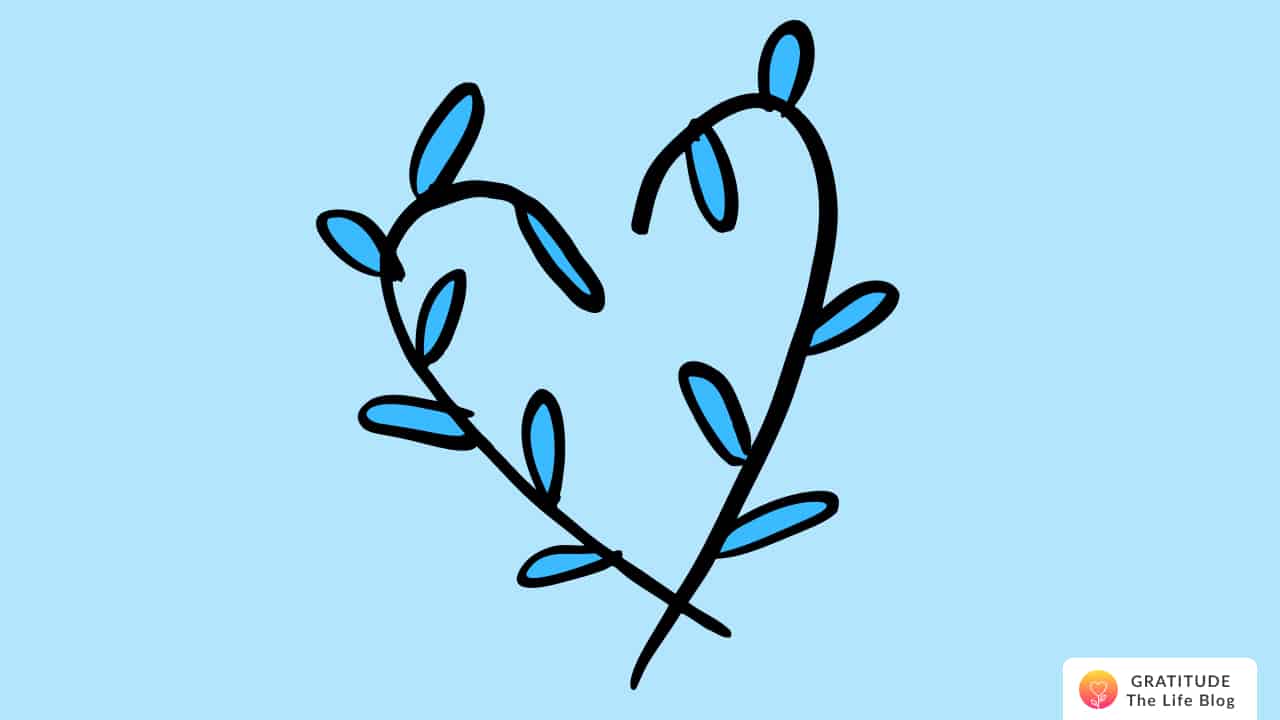 Submitted anonymously
I was drowning deep into a depression after my graduation.
My boyfriend cheated on me and left for another country.
I couldn't find any job the coronavirus struck and the economic crisis was awful.
I started looking for a way to relax and become this happy cheerful full-of-life woman I used to be and everything was directing me to gratitude.
I found the Gratitude app and loved it, especially for the daily quotes. It helped me and I am really grateful.