Gratitude Stories: Believe
Here is Megan's gratitude story about how believing in gratitude can make the world a much happier place.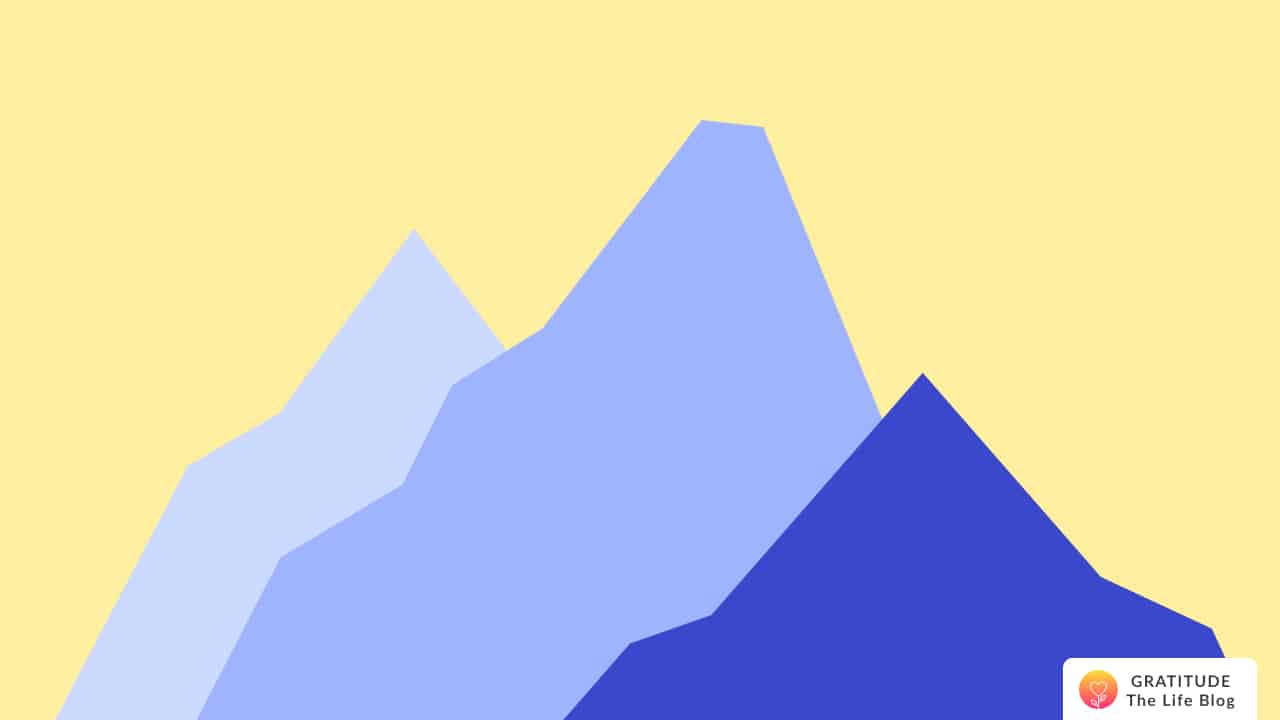 Submitted by Megan
About 5 years ago, I didn't even know what the word was let alone the meaning of gratitude.
I was always thankful for everything and I was always trying to look for the good in things, but I was never truly grateful.
Today I can say I am grateful for so many things in my life because without those, I wouldn't be alive and I am loving the life that we are given.
If I show gratitude and express it each day, it'll give me momentum to grow and spread that momentum of gratitude to whoever I may cross paths with.
If everyone believed together, with gratitude the world would be a much happier place.