Gratitude Stories: Caring n Sharing
Here is Sushmita's inspiring gratitude story about regaining focus and confidence with the Gratitude app.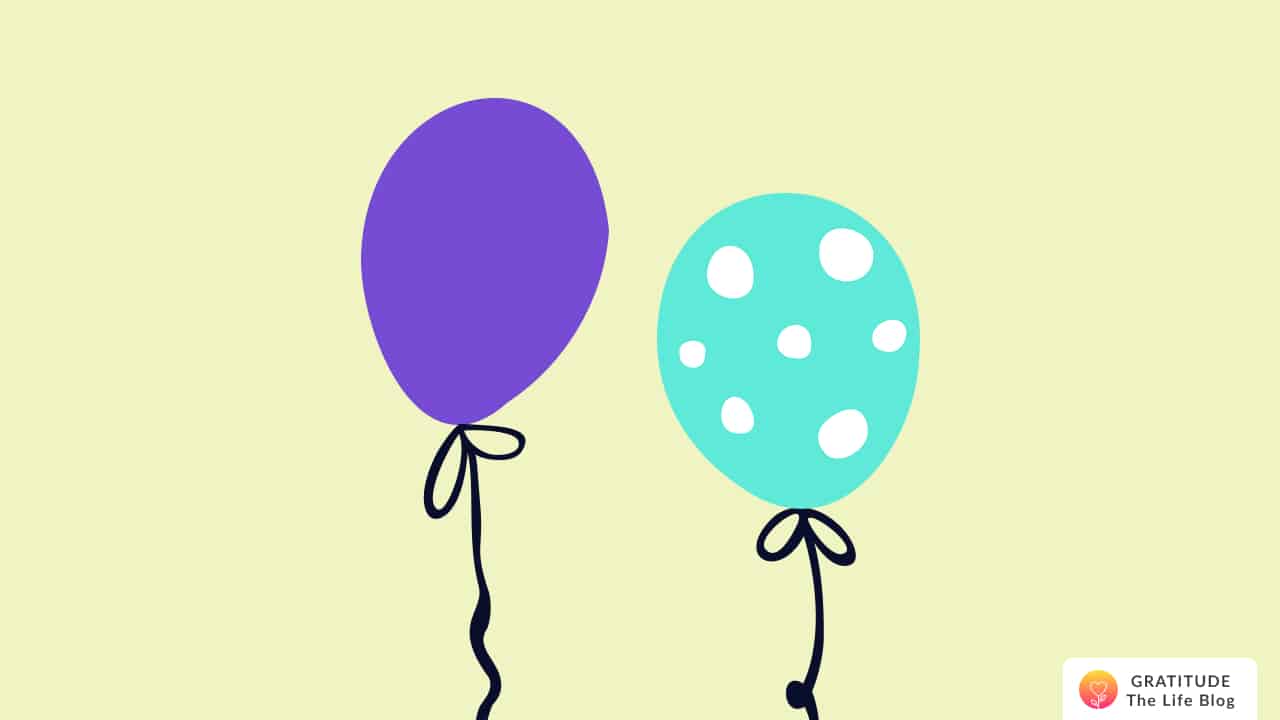 Submitted by Sushmita
I was not confident about many things...
I was in such a confused state but when I installed the Gratitude app I realized that my personal state had changed by looking and writing the thoughts...
I found the app while talking to some motivational speakers that were telling me that you should keep a Gratitude app on your cell phone so I went to Play Store and got the Gratitude app...
Yes, I am very happy in my life... I am very sure now in my thoughts because my mind was so confused back then but now I am very focused.......
I am very super excited and looking forward to the next steps with the Gratitude app... It's so amazing! Thank you 😊