Gratitude Stories: Consistency is the key
Here is an inspirational story of gratitude from Usha.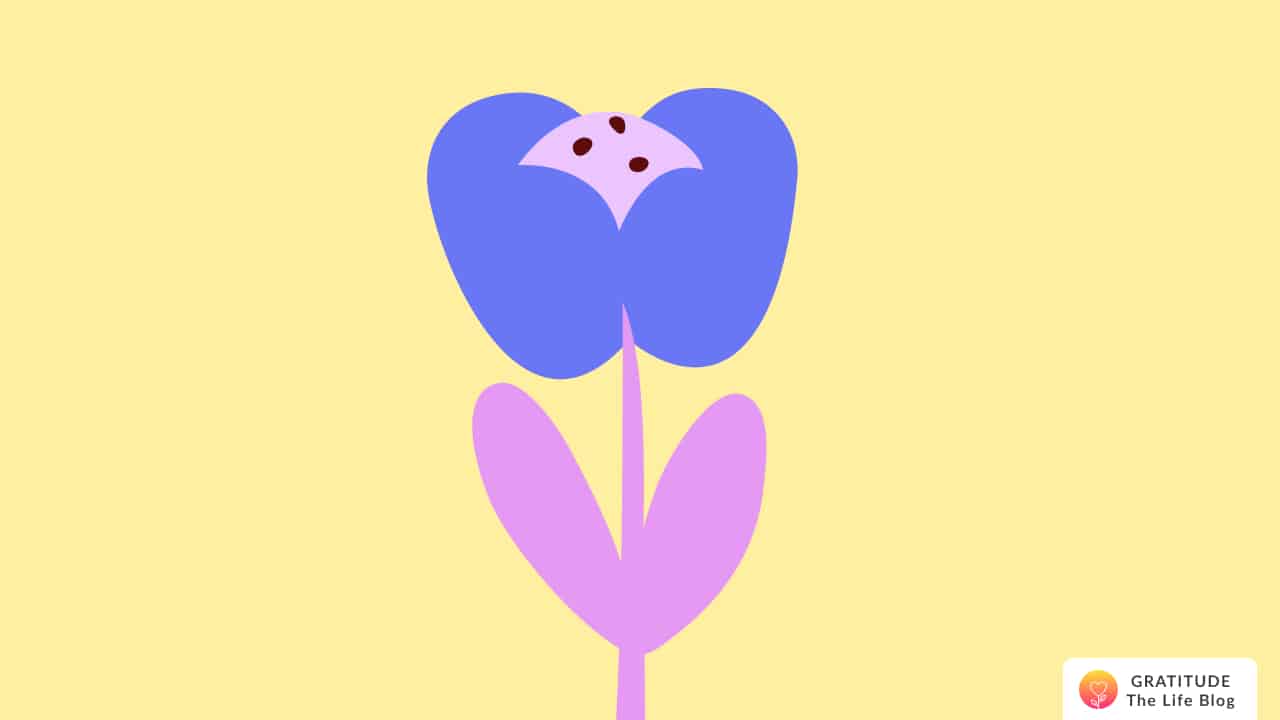 Submitted by Usha
I started writing gratitudes just as a challenge from one of my good friends. But after that 21 days challenge, I found myself knowing myself better!
This challenge made me talk to myself. The way we talk to others and love them for their actions or likes or decisions, I felt the same for myself and started loving myself more😇😇
Understanding myself more 🥰 For e.g I never knew I love sunrises and sunsets so much... Writing them daily made my love for that natural beauty more beautiful 🤩
And as I want to write a thank-you note in the app, I became consistent for my morning walks just to click the daily sunrise pic and keep it on my gratitude note ❣️ It was my favorite activity 🤘
And slowly with this consistency, I started looking at the good side of every situation and person.
And this gratitude thing set so well in my head, that anything good happens in the day I am thinking "ye toh likhna padega app mai" (I have to write this down in today's gratitudes)
Also when I am feeling a little low... I just open the app, re-read old notes or just click on the random hint and start writing so that my vibrations are shifted to good instead of negative things going inside.
Thank you notes are one of my favorite parts, they are random and I send them daily to different people in my life and it made them feel special 😇 and thus I feel amazingly awesome 🤩
Thank you, creators, for this amazing app🤩 I am consistent and I am sure with this, I can overcome my all the fears ❣️