Gratitude Stories: Converting a Gratitude Skeptic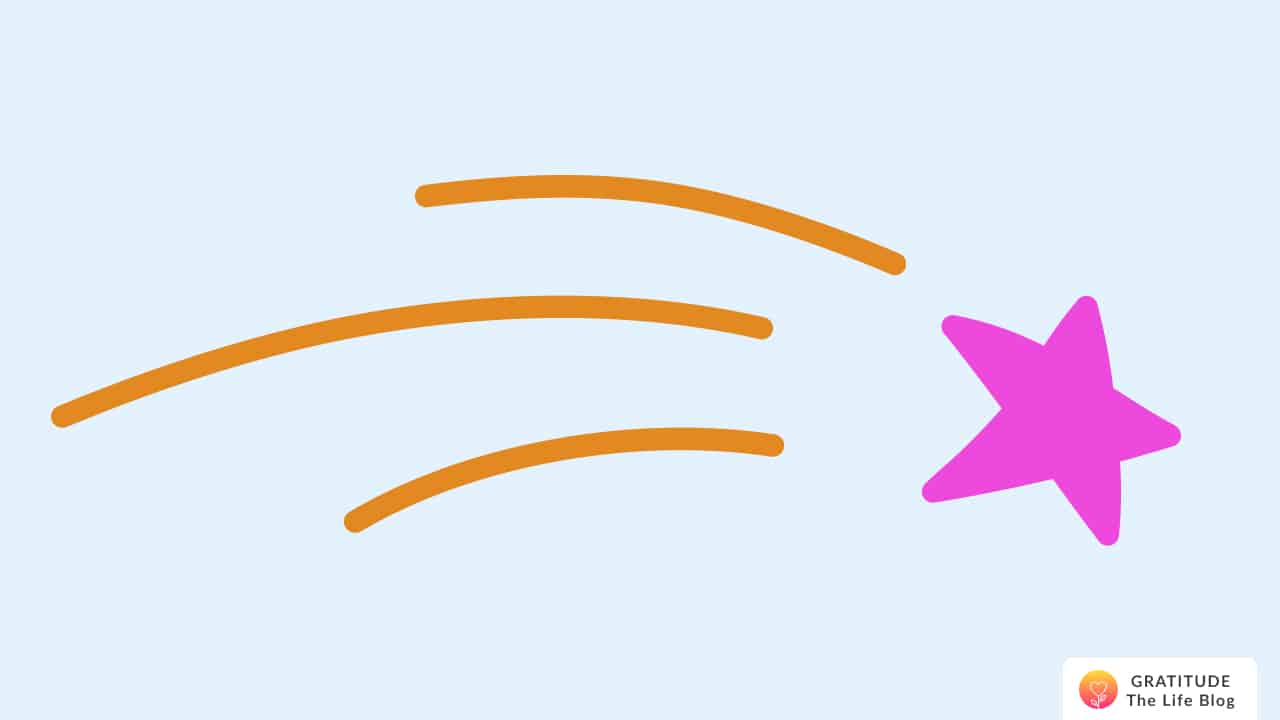 Submitted by Tammy N.
When I began using the Gratitude app, I was skeptical about the value it would add to my life. To help me dive in with an open mind, I signed up for the 7-day gratitude challenge followed by the 21-day gratitude challenge. Having daily prompts helped me incorporate mindfulness about gratitude into my daily routine with only a few minutes each day.
In addition to the gratitude challenges, I created a vision board. I was skeptical that a vision board would be effective, but there's something about seeing visuals that embody your goals on a daily basis. All in all, it took me about two hours over two days to create my vision board (one weekend). Now that it's built, I only spend about one minute each day reviewing it. Since starting my vision board less than two months ago, I've already achieved two of the goals that I set for this year!