Gratitude Stories: Embracing Gratitude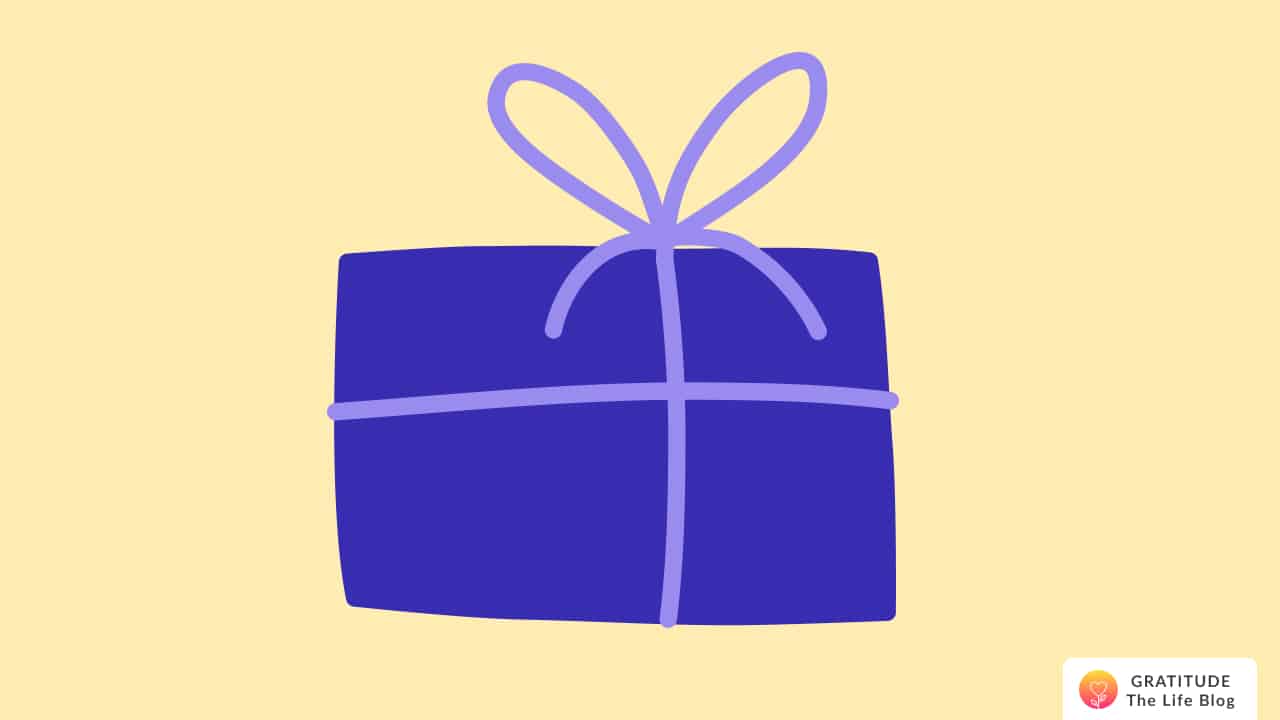 Submitted anonymously
I started using the Gratitude app after a mental health crisis that I was still recovering from. As I was checking my e-mail and clicked through some of the contents I was researching, I started to look further. I saw some links about the benefits of mindfulness and practicing gratitude.
At first, I was skeptical, I never was the kind of girl who liked journaling. Many diaries have been abandoned eventually on shelves or boxes. Or in the trashbin. A few months later, the Gratitude app showed up annoying frequently in my recommendations in the App Store. I thought: "Well, here we are again. Let's give it a shot."
It changed my life in a very slow and subtle, but powerful way. Since my inner world and outlook on the world around me were quite gloomy, I started being grateful for the smallest of things.
Getting out of bed in the morning, having breakfast, brushing my teeth, having slept more and better. Being nice to people or myself. I felt grateful for being alive and for having lived yet another day until I felt alive again. My joy returned. Even in my darkest of days, I can still find the light. I have learned to embrace both the light and the dark within. I am grateful for being grateful.