Gratitude Stories: Experiences
Here is Jot's gratitude story about how feeling grateful for experiences gives one so much to learn.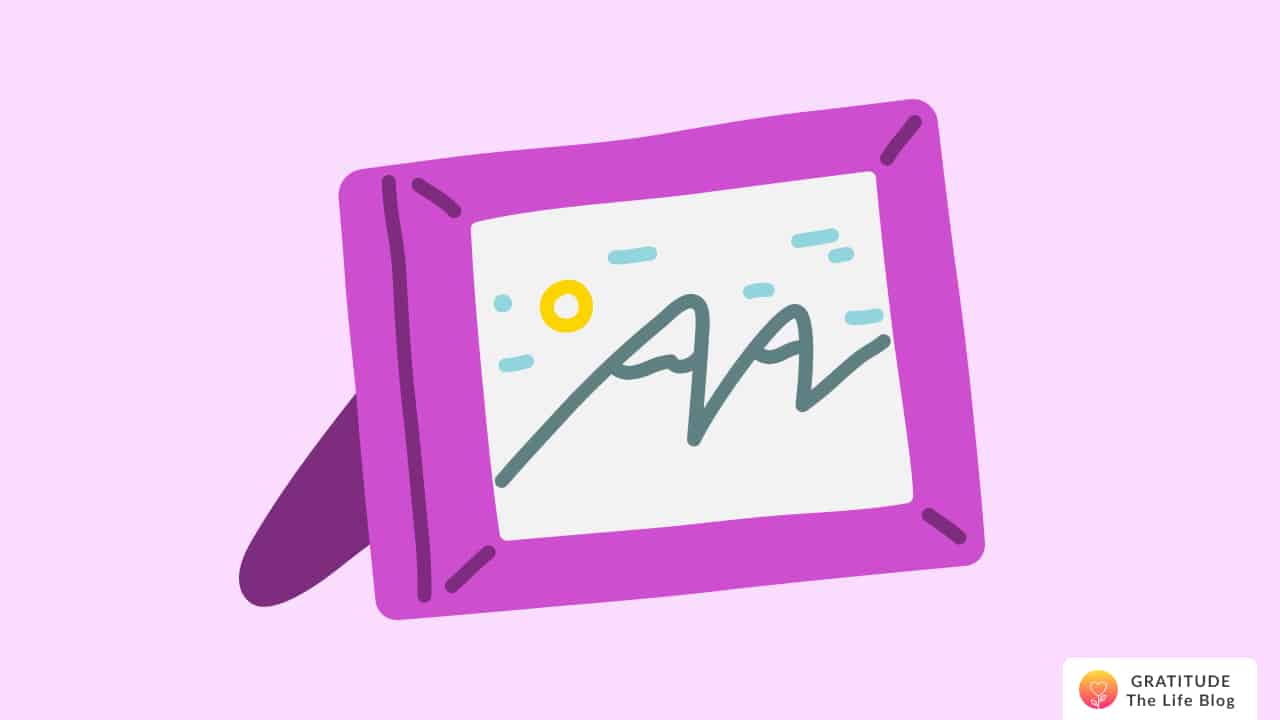 Submitted by Jot
Honestly, before using Gratitude life was about complaints..,
Prayers were just about asking for something...
Life was actually ungrateful!
But after using the Gratitude app... Gratitude gives a desperate meaning to life.
It gives a kind and thankful gesture for things I have in my life.
It feels like "When u are grateful for what you have you will get what exactly you want."
Every experience - good or bad actually gives you so much to learn. You just have to acknowledge.