Gratitude Stories: Feeling Alive
Here is Veronica's gratitude story of appreciating everything and everyone around her with the lens of gratitude.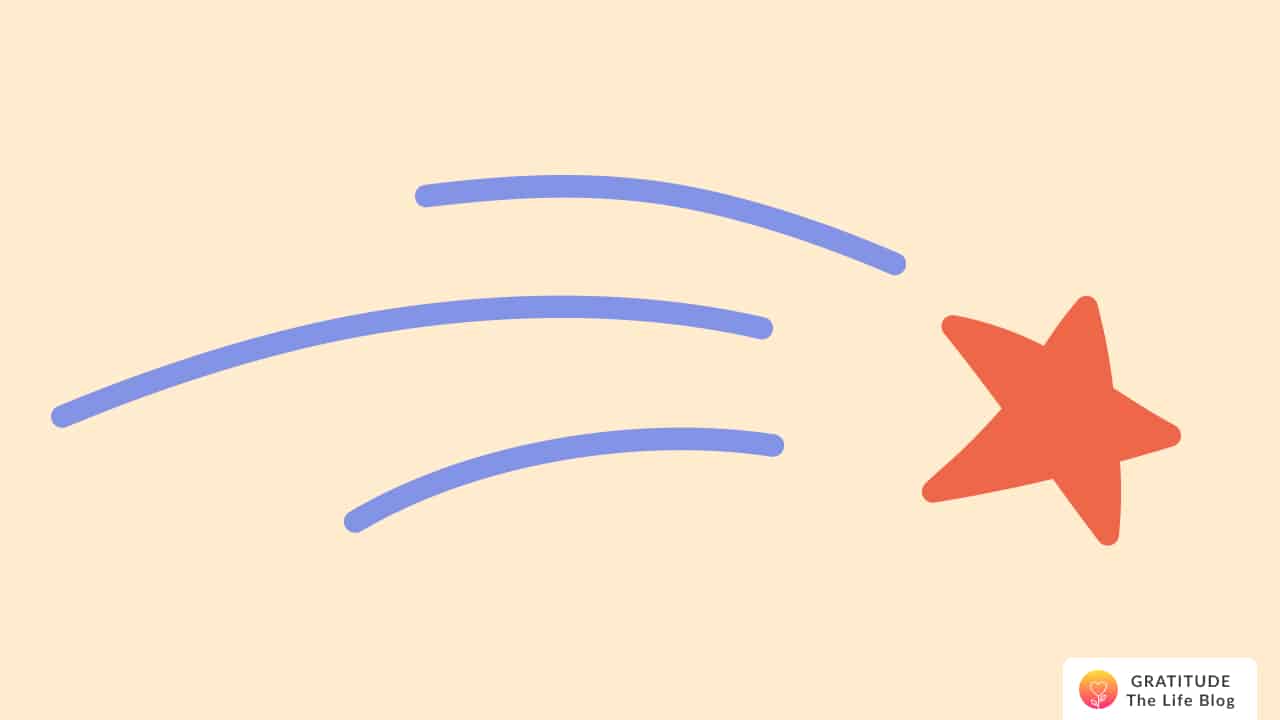 Submitted by Veronica
Hello everyone, I've spent a week using the Gratitude app.
Before I started using it, I was not grateful for anything around me. I didn't appreciate anyone around me. I was full of negativity.
Just a week ago, I sat myself down and told myself that I need to be grateful for what I have at the moment because I realized that my sadness was getting out of control.
My sadness inspired me to stand and fight for emotional intelligence.
I discovered this in the Play Store. I am using it to remind myself daily that it's important to be grateful and appreciate everything and everyone around me despite the small circumstances in my life.
The negativity I used to have is eventually disappearing. I am currently happy. And my relationships with other people have improved.