Gratitude Stories: Focusing on the good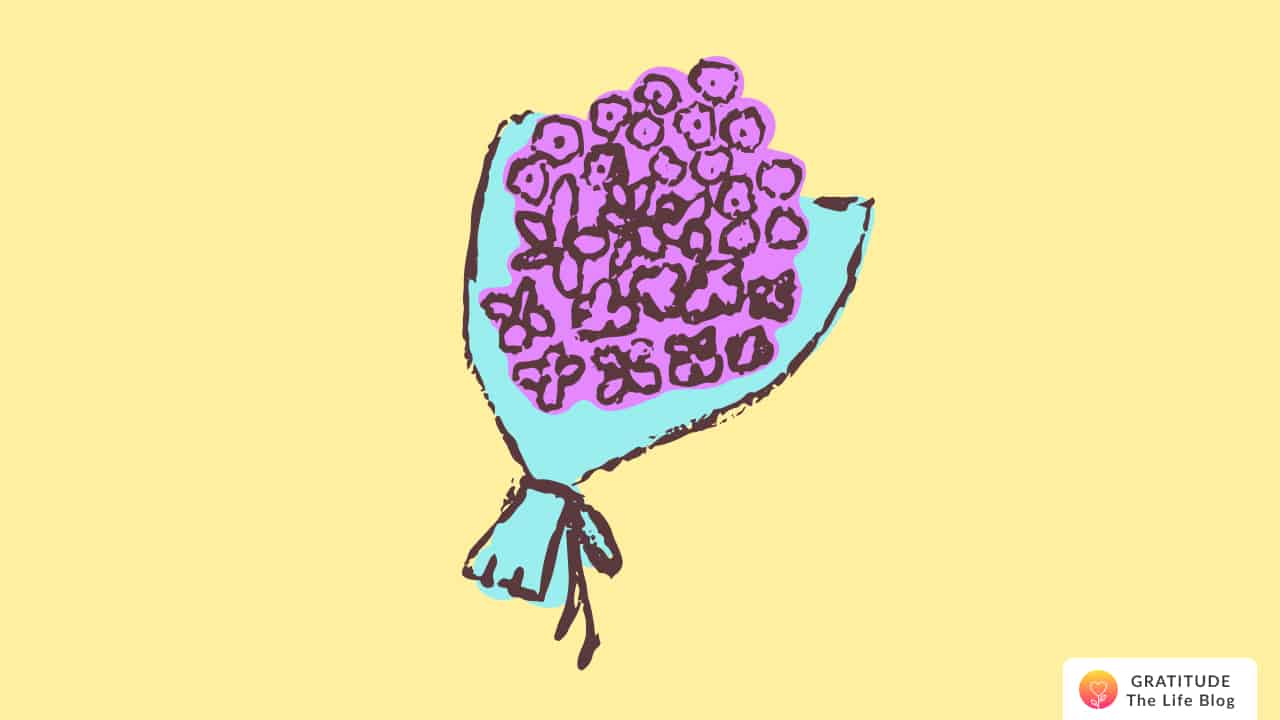 Submitted by Kamila
I have always been an agitated person and people used to make fun of me, bully my passions, lifestyle, etc. Because of that, and toxic environment I started falling into depressing episodes. They usually lasted for months, which made me never wanna wake up again.
After a lot of struggles, I started my self-discovery and self-awareness journey. That was the time when I have discovered gratitude journals and really wanted to make my own! I couldn't keep a correct track though. Notebooks just weren't my thing and I still was really depressed at the time.
Around that time I started looking for a suitable app and I discovered Gratitude. This app, most likely, changed my life and perspective. Because of the beautiful design I fell in love with it and started using it on daily basis! Every day was a possibility to find new things I was grateful for. I learned a lot with Gratitude's articles and quotes.
After almost a year, I can happily say I'm in a much better place now. My surroundings have changed, the same goes with my mindset, and I never was that content with my life!!! I recommend every one of you using the app or at least trying to remember to write down at least 5 things you are grateful for!!!