Gratitude Stories: God's Way
Here is an inspirational story of gratitude by Latifia.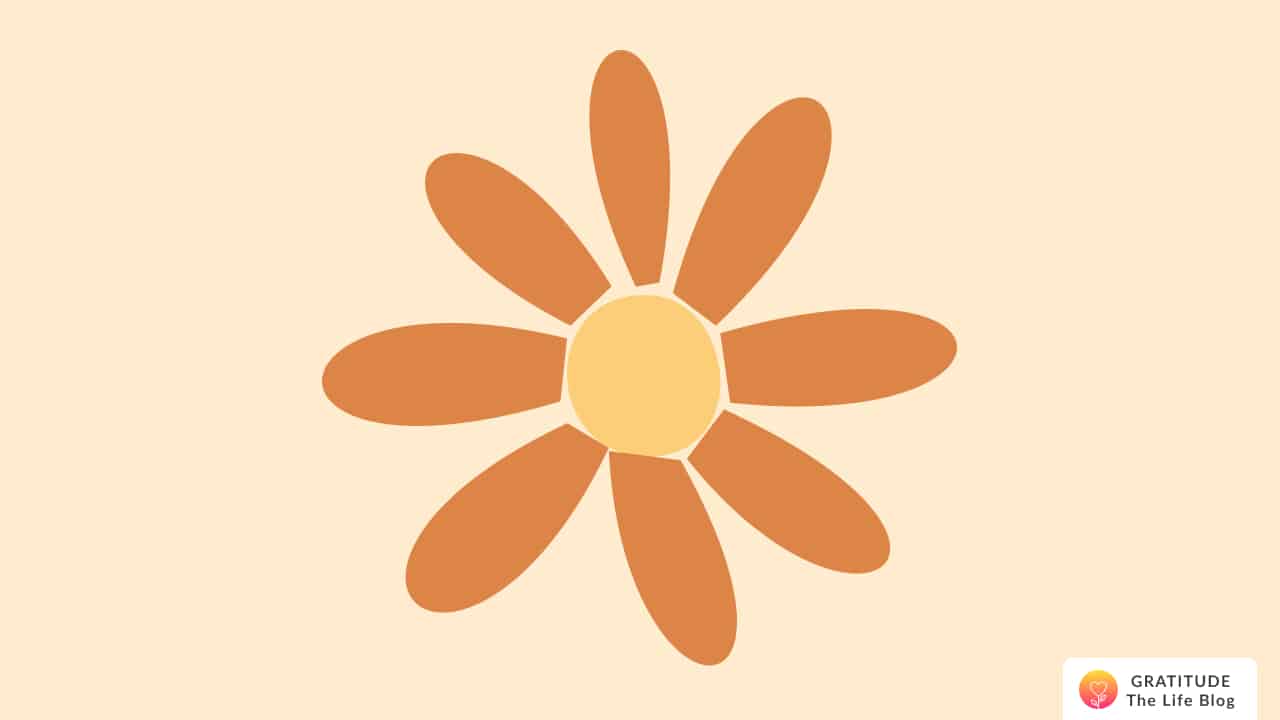 Submitted by Latifia
I sinned and kept ignoring God's call, I went to church with one of my stepfather's niece and I tell you it changed me (I thought).
For a while I was giving God the praise He deserved but then I turned back, I started to sin again.
My life was rough. I had bad reports and I'd been absent from online school for many days.
I wanted to practice gratitude because I need to be thankful in life and give praise to God the Almighty and the Highest One.
I found the Gratitude app by scrolling on the Google Play Store and decided to download it.
To be honest it's helping me out counting my many blessings. I became happier and I was overwhelmed when I saw how effective this app was, everything changed.
My soul is blessed and cleansed. I encourage everyone to download this app.