Gratitude Stories: God's Work
Here is an inspirational story of gratitude from Billie Jo VanEss.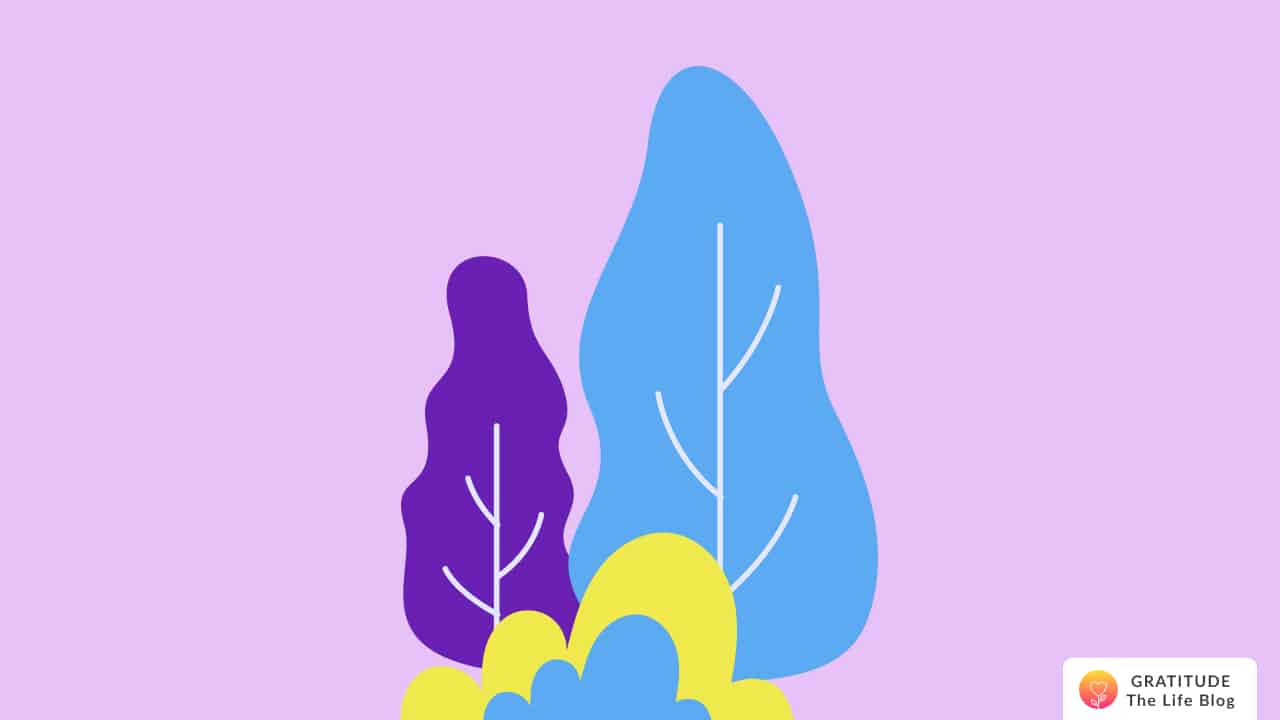 Submitted by Billie Jo VanEss
This wasn't the first nor it will be the last there's a stream called Buck Creek and it was flooded. One year going golf ball hunting next to the golf course it was and I had fallen in.
The stream went where the current was going fast and I was going under and above for a long way when it finally slowed down.
I got to the side and came out and something had occurred then however before I could hear the Brook and trickling over rocks the stream was, I looked over and saw some flowers and heard the stream again trickling.
And then I thought God was there watching and gave me the peace to hear the trickle of the water and the sight of the flowers and then something occurred.
I'm trying to get my memory back from that occurrence but it takes time to know and believe the extraordinaire after troubles He/She is there in times sometimes not noticed but if you think about it and I'm blessed with many gifts and I'm grateful for that.