Gratitude Stories: Going through tough times
Here is David's gratitude story reaching a plentiful mindset by the practice of gratitude.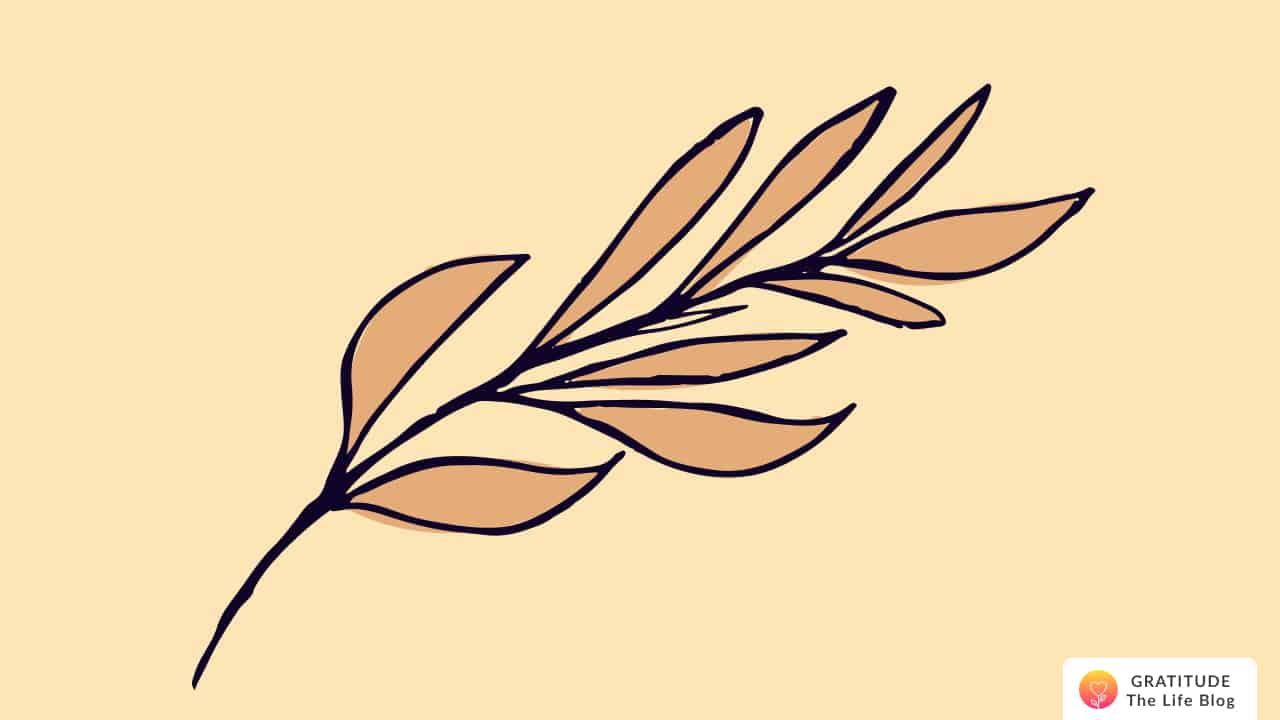 Submitted by David
My story is about where I struggled and where I had it rough and I kept on fighting back whenever life kept on knocking me down.
Also, I kept on taking a licking and kept on ticking Gratitude has improved my life, changed my mindset, made me happier, made me a better person, helped me grow, made me appreciate the little things which I took for granted, and helped gain abundance.
It's because of it but also I have gone from a lack mindset to a plentiful mindset which means I have more than enough.
I discovered it on my phone. it has made a huge impact on my life.