Gratitude Stories: Grateful Grief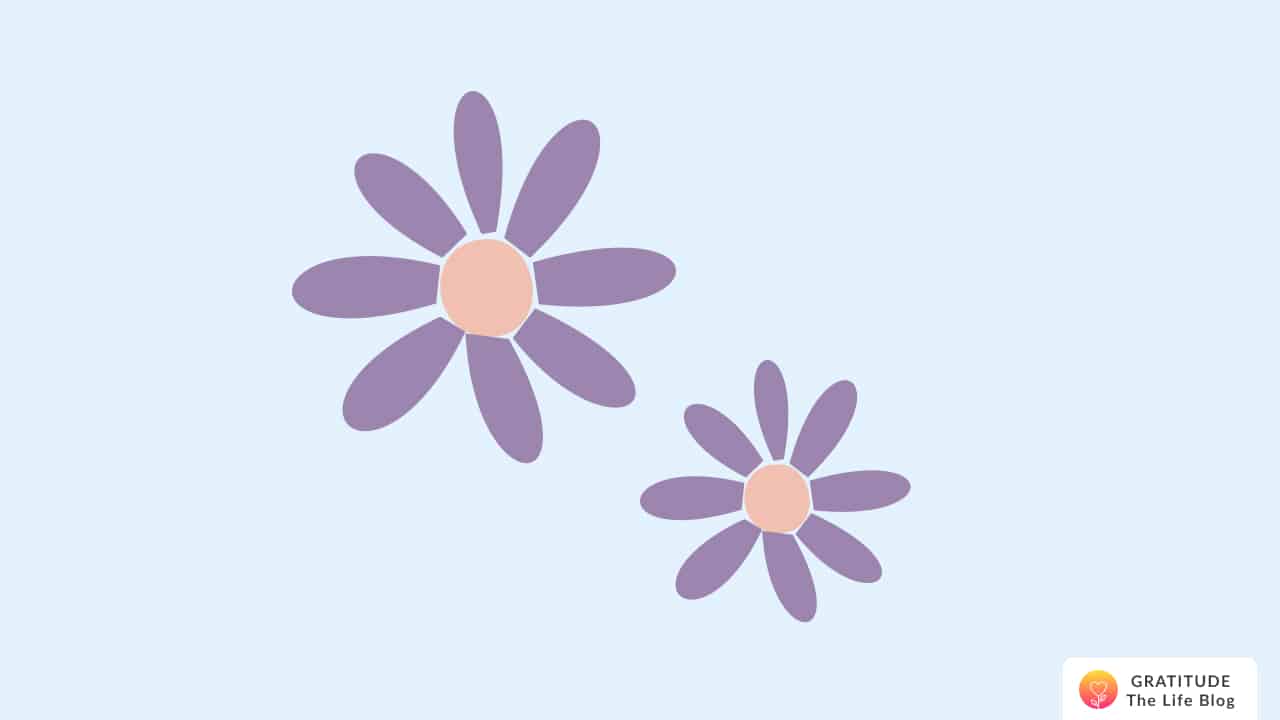 Submitted by Jennifer
I was in a relationship with my boyfriend who had recently just finished 6 months in jail and now moved in with me and my special needs son. We had been through many hurdles together but the adjustment to moving in together was overwhelming for me.
Then a winter storm hit central Texas and wiped out the majority of the city from basic necessities like electricity and water making daily life extremely difficult and I caught myself complaining more and snappy more often. It was cold miserable and life seemed to not be the same
I came across this Gratitude app and decided I could pause enough to notice the things that I felt gratitude for. Turns out I enjoy this new addition to my life as a new habit that is positive.