Gratitude Stories: The Gratitude app changed my life
Here is Ali's gratitude story of feeling thankful every day to reinforce the good things in her life with the Gratitude app.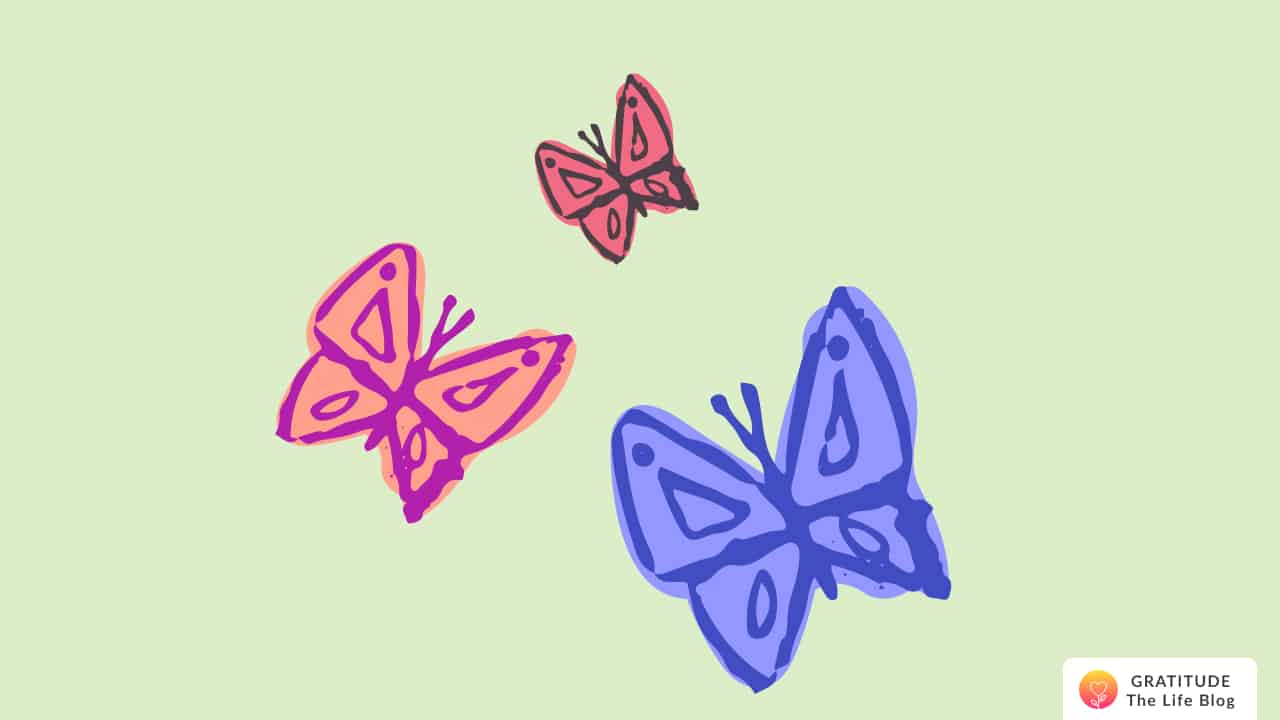 Submitted by Ali
A year and a half ago, I found information about how healing gratitude and meditation are and I was interested in starting to practice them.
Around that same time, my ex-boyfriend left me, and we separated.
It is one of the hardest tests I've been through since I was very involved in that relationship.
So I decided to rethink my relationships and who I had in my life and I found the Gratitude app in a related article.
Now I use it to thank or to write about my day, I reinforce everything, the good things I have in my life.
And I thank you, thank you guys for creating this beautiful app.
Since I have practiced the habit of evaluating and thanking the good things in my life, I have not had another anxiety attack.