Gratitude Stories: Gratitude gave me greater appreciation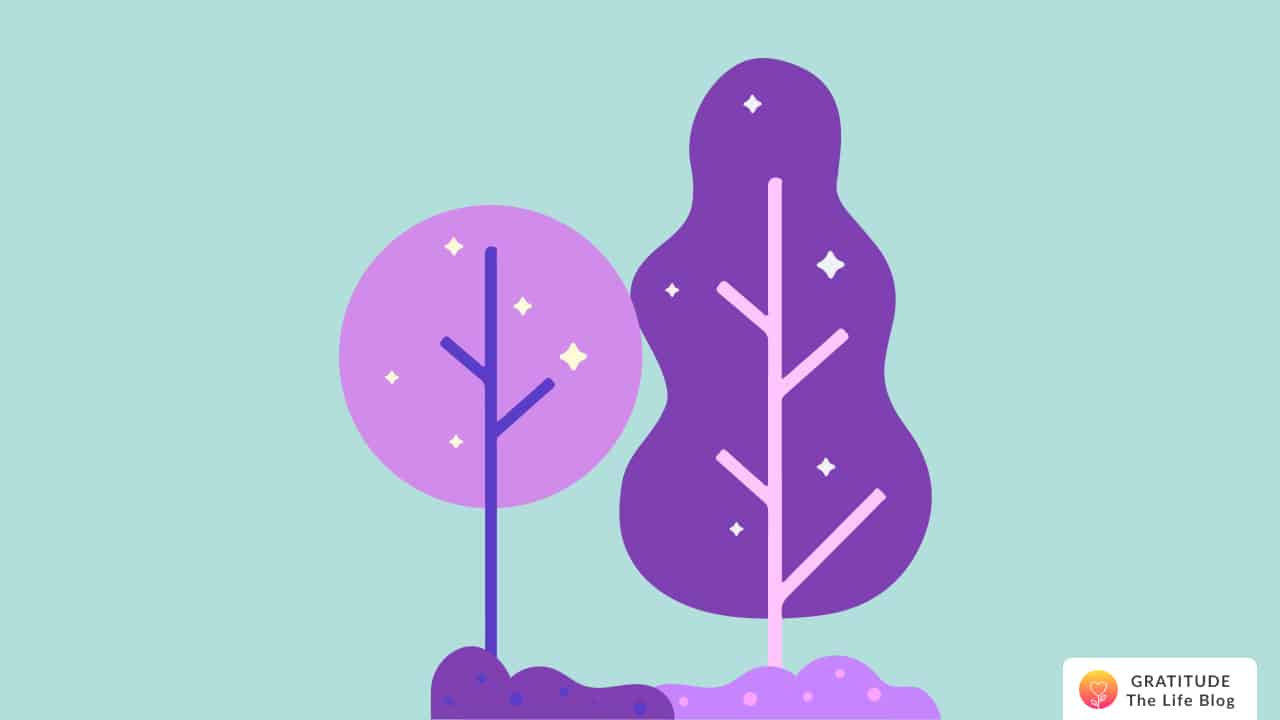 Submitted by Amber
Before I started practicing gratitude regularly, I was suffering from anxiety. I started journaling and through that, I would try to list 3 things I was grateful for daily.
I just discovered this app probably a few weeks ago. I enjoy how every day you have a new prompt on what you can be grateful for.
Practicing gratitude has made me more content and appreciative of all the small things we take in life for granted. It helps me stay more present.
I strongly suggest everyone implement some kind of gratitude practice daily. Trust me it will make a difference in your life.