Gratitude Stories: Gratitude is the key
Here is an inspiring gratitude story about pausing to appreciate the things around us and experiencing their positive benefits.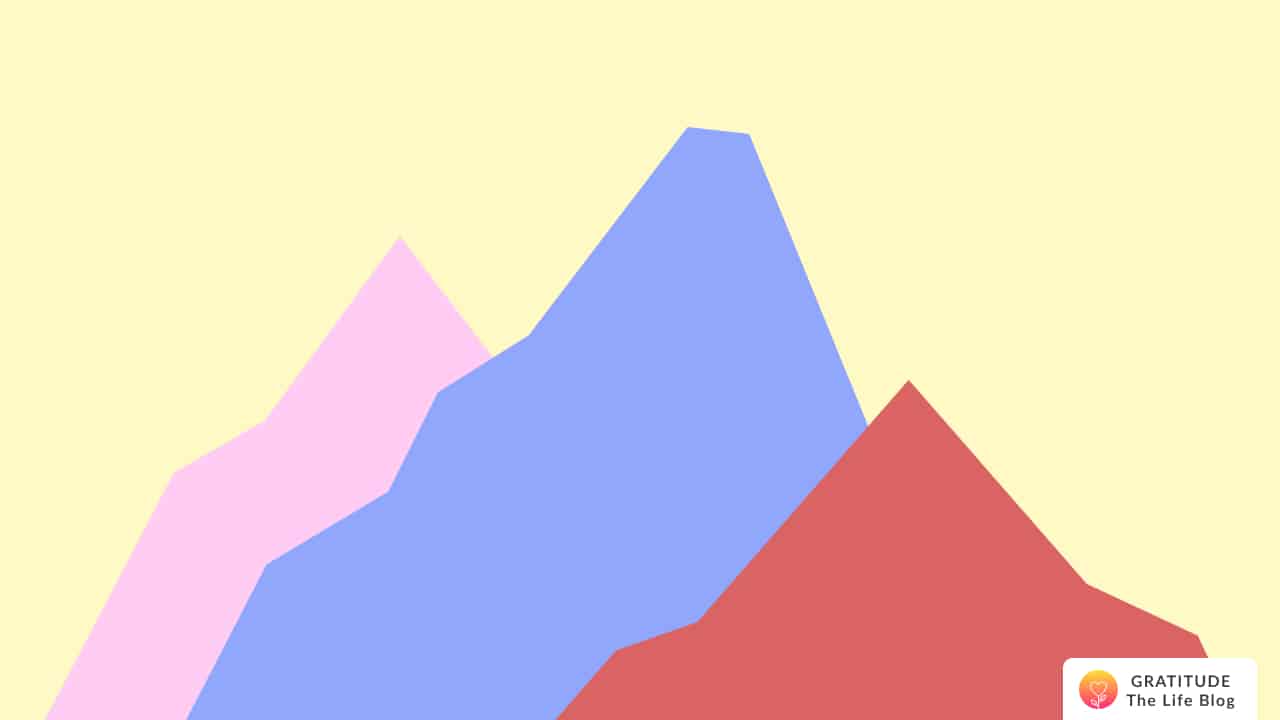 Submitted by Shamu
I have known about Gratitude since November...
I have read in books that practicing gratitude gives miracles...but I didn't know how to use it daily...
In a quote, I came across that "Pause for some time, and say thanks to anything around you like trees, plants, water, food, etc."
So I practiced it... I saw some changes like my stress level had been reduced...
After a month, I came across the Gratitude app, its a really great app... It reminds you to write any few points which you are grateful for...
Yes, Gratitude is the key.