Gratitude Stories: Happiness Lethabo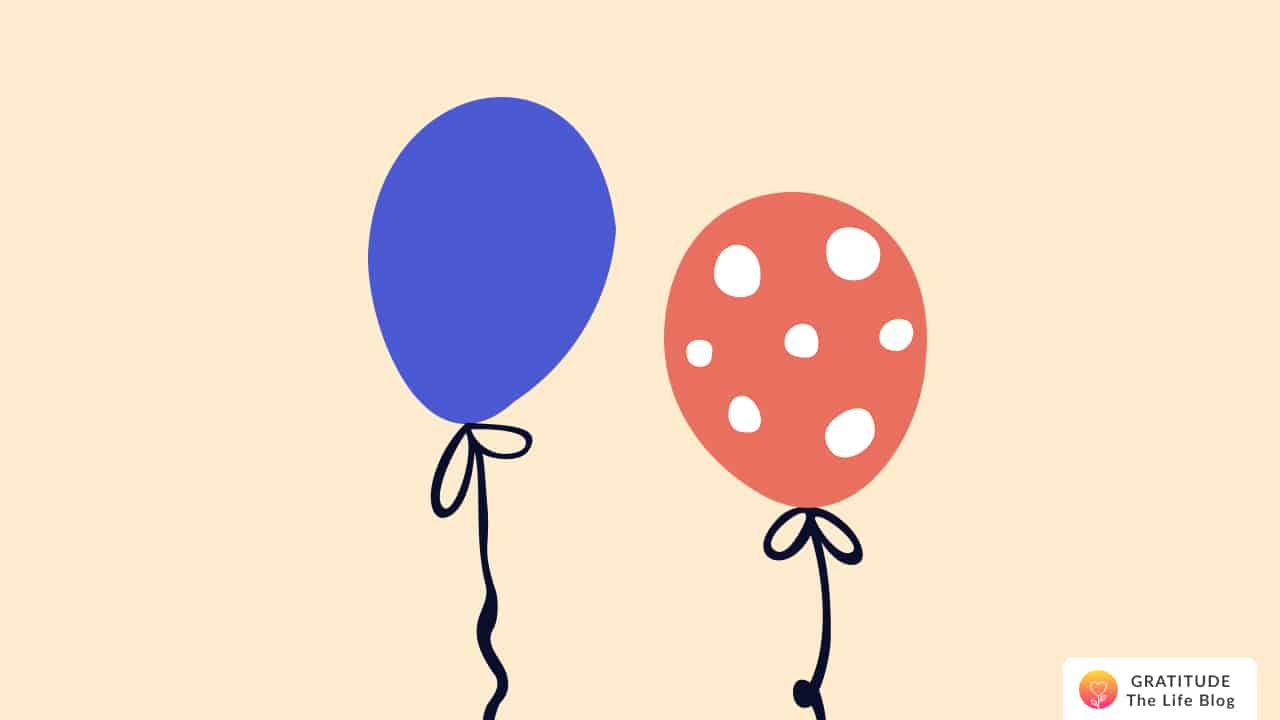 Submitted by Senorah
Before I started using the Gratitude app, my mindset was zero leaks of knowledge and info, but my mind wanted something. As I was browsing Instagram stories, I saw a lady always posting such inspirational content and I googled the app, since that I've never looked back. I've been using the app since the last year and it feels amazing.
The way I think is joyful, I'm the happiest person ever. I no longer taking opinions from those that don't like me, my God's love for me is enough. My kids appreciate and love me, that's enough. My husband appreciates and loves me, that's enough. My circle ⭕️ of friends appreciates and loves me, that's enough. I mean, I forgave myself for everything.
I now appreciate each and every little thing, the app taught me to see and appreciate small little things which we take for granted. I am a changed person since serving my gratitude each day and morning, my marriage and other relationships have improved, and especially with the outside people, I know how to manage my anger and mood with certain issues or situations without doubt or feeling guilty. I now can say no or yes when I want to.
And thank you Gratitude. I wish most people could change their mindset and use this app for their affirmations. This app is good!