Gratitude Stories: I am excited about gratitude
Here is Punkoo's inspiring gratitude story about becoming happier and more positive with the practice of gratitude.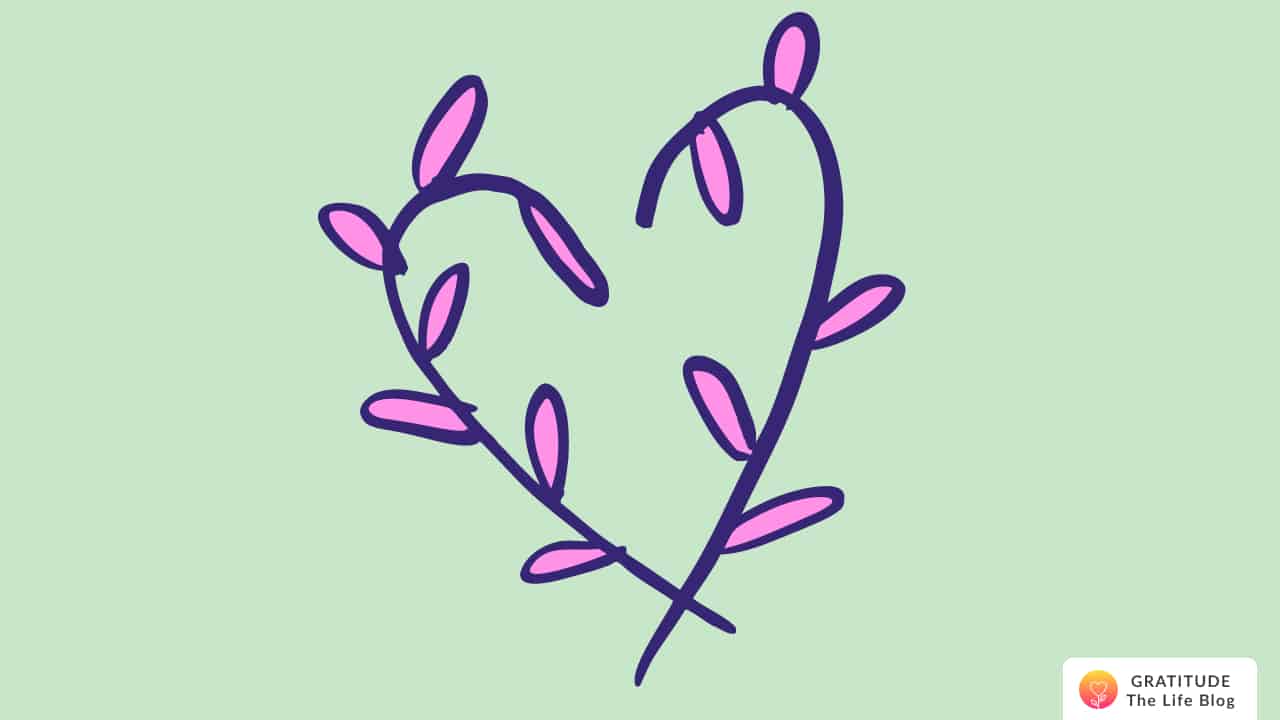 Submitted by Punkoo
Before I used the Gratitude app, I couldn't even see nature and adventures.
Now I have realized the universe and it's been 2 years now. I want to feel positive for reality and nature. Being at every party is inspiring to me.
One of my friends, Munna Karki, suggested me to use it. I used it for being positive. Twice a day, I regularly enjoy this app.
A lot of things impacted me like motivation, positive energy, and every morning I can make a good day with this app. I use it regularly because I really feel so good and I really enjoy it.
I am 100% sure about the changes on me. I am sure I have become happier and changed my mindset too.
Mostly I can remember to control my mindset and move positively.