Gratitude Stories: I am so grateful that I get to do what I love and I love what I do
Here is Juliemahannah's gratitude story about changing her life by writing in her gratitude journal every day.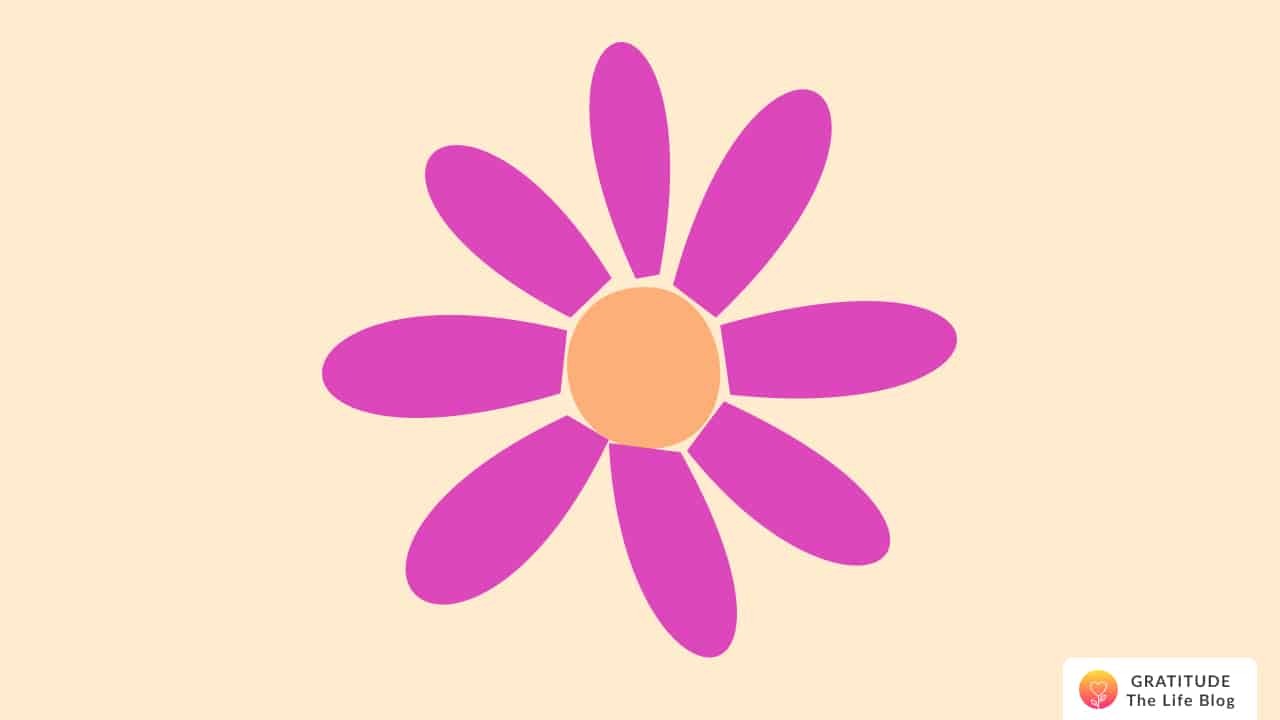 Submitted by Juliemahannah
I've always been a big fan of gratitude and I've done gratitude journals on and off for years.
By setting alerts on my phone the Gratitude app helps me remember to write in this journal every single day and it's changed my life exponentially.
I believe that abundance is our birthright. Abundance means you can have it all and all at the same time.
That's my life today and I am reminded every morning that I get to write in my gratitude journal and remember that life is magical and fun and we should live it full of joy, peace, empathy, compassion, and respect for the path of all other people, animals, and nature so we can together live our best life.