Gratitude Stories: I am you
Here is Nao's inspiring gratitude story about learning to use gratitude towards one another.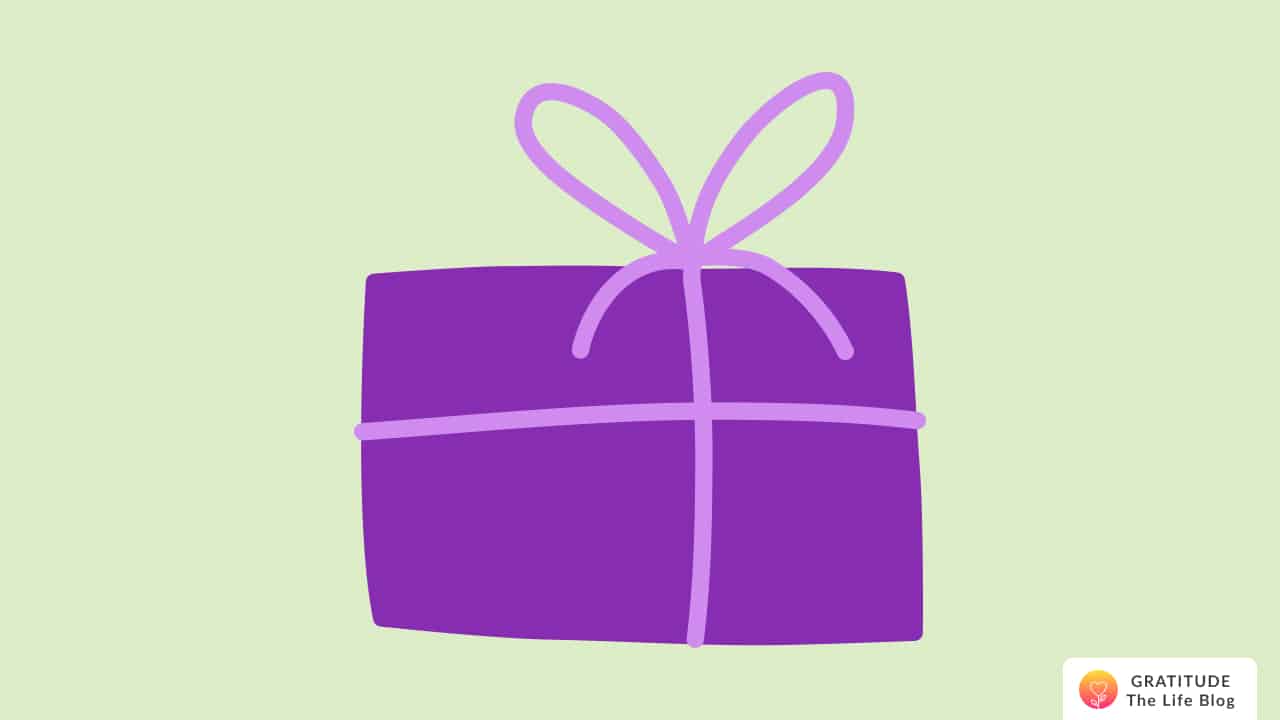 Submitted by Nao
Just the beginning of this month, May, was probably one of the hardest times of my life.
I'm learning how to undo my upbringing, to accept myself as a good person and not for what my psyche tells me.
Just after vacation went rogue, I came across the Gratitude app. After I started journaling and using gratitude I kept remembering what a friend told me to "allow yourself to flow but don't get lost in the tide."
I do this to remember what he said since I feel I've long forgotten what it's felt like to feel the waves of emotions that we all have but learning how to use gratitude towards one another.
I use all parts of the app but my favorite has to be the vision board to help guide me visually to remember.