Gratitude Stories: I flipped
Here is an inspirational story of gratitude from Claire.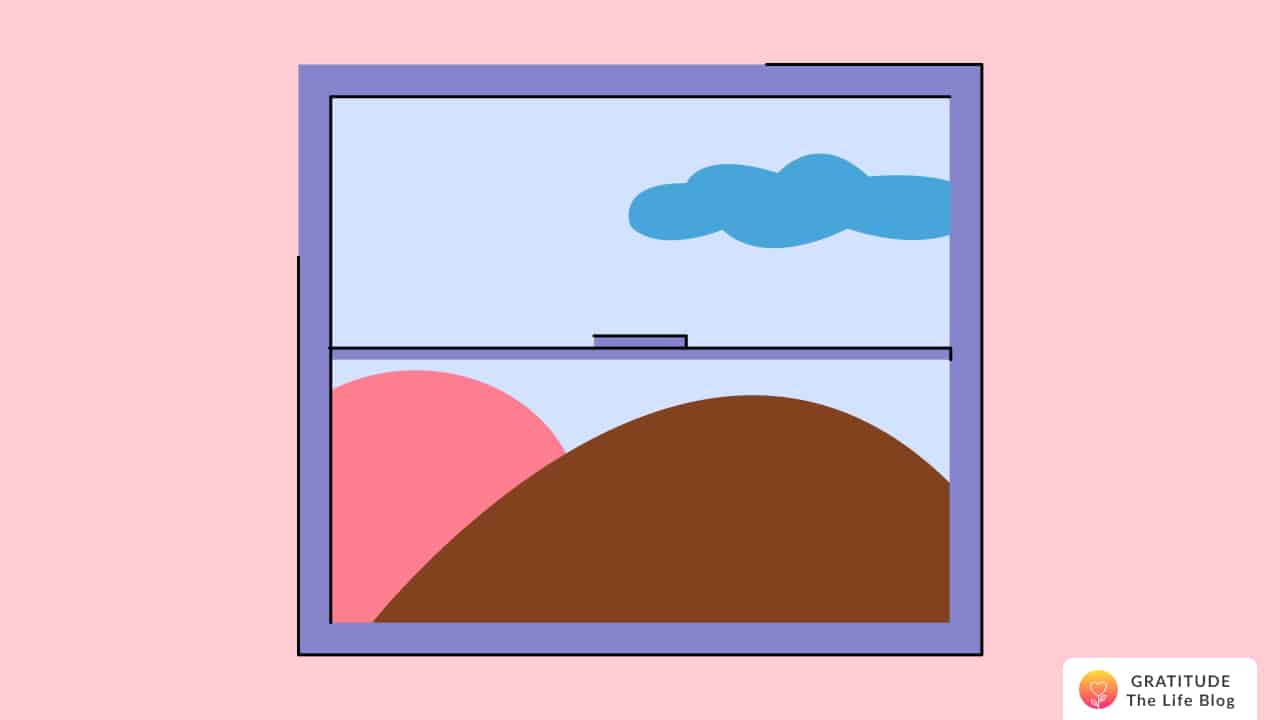 Submitted by Claire
I was struggling with a mental illness that made me lose almost all of myself.
I found the Gratitude app through my sister's suggestion and I've been using it for years.
It keeps me reminded of the good side of things that means even if now does not seem fine, there is still something to be grateful for and that's one reason to continue living.
Now, I still can't write daily but it helps in staying optimistic and being alive.
Whenever I can't find good, I look at my notes here and try to see the happiness that lies within me.