Gratitude Stories: I'm too blessed to be stressed!
Here is an inspirational story of gratitude by Maryjo.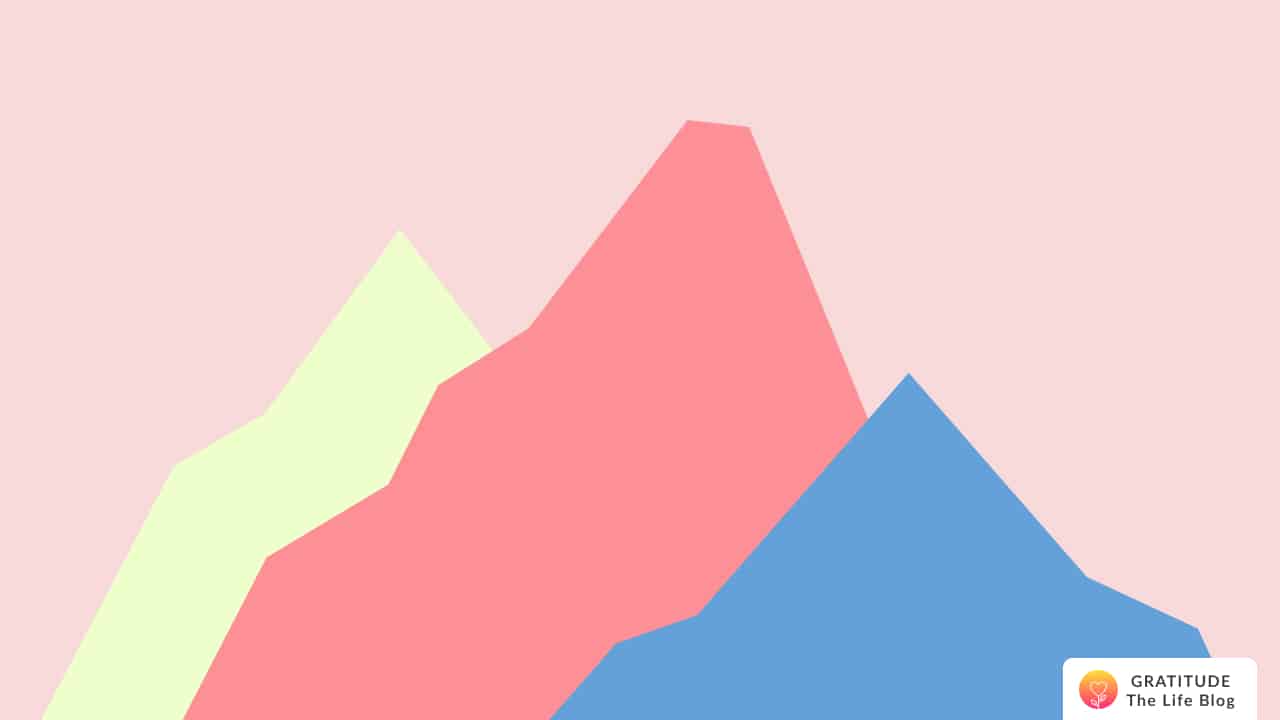 Submitted by Maryjo
I went thru a divorce at age 50 after being married for 23 years.
Here I was raising my three kids alone, stressed, working, and thinking my life was so messed up and that the divorce was the worst thing that could ever happen to me.
I don't remember how I found the Gratitude app but I think it was on Facebook.
Once I discovered it I just loved reading it every morning instead of listening to depressing news about shootings, Covid, politics, etc.
I also have journaled before in books but now journal about what I'm thankful for and grateful for.
I also share my gratitude quotes on my Facebook page and tell my kids and others about this wonderful app.
And, the divorce that I thought was the worst thing that ever could have happened to me turned out to be a great blessing.
I am happy being single! So very much to be grateful for!