Gratitude Stories: It works miraculously
Here is an inspirational story of gratitude by Vidhula.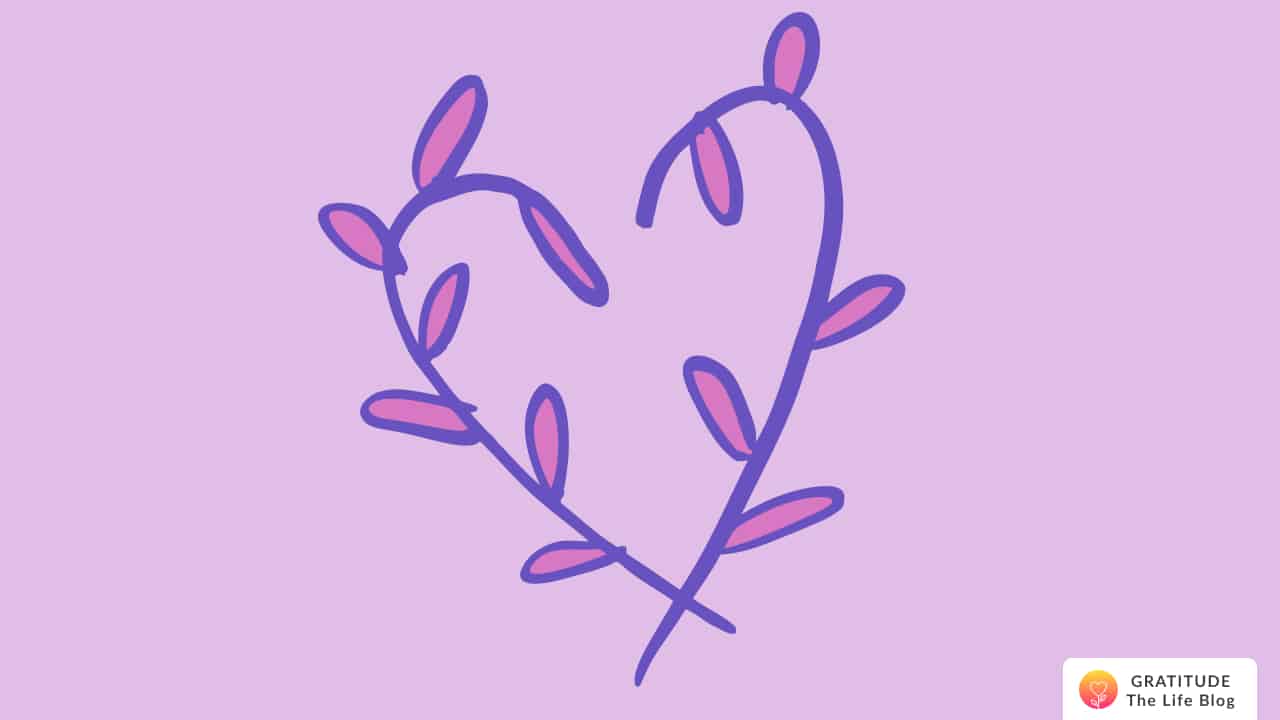 Submitted by Vidhula
Good Day everyone! I came to know about gratitude from the movie "The Secret."
It inspired me to change my way to look at life. After searching for so many apps in the Play Store I stumbled upon this 'Gratitude App'. It is just an amazing app.
"Daily Zen" the best section that I wait to see every day sharp at 12. Today gratitude has become a part of my life.
So now coming to my short story...
A few days ago I had a wish that my online exam 📝 should get extended for a few more days as I was left with few papers and going to the exam center in this covid situation was too risky.
So as usual, I came to this app and expressed my gratitude for extending the date 📆 and just let it go.
And the magic happened, there was an update on the college portal that the online exams are extended till August 2021 and I was very very happy.
Now I can give my exam without any tension.
Thank you, Thank you.... thank you Universe. I am grateful for this App as it allows me to bring more things in my life to be grateful for.