Gratitude Stories: Jody's Story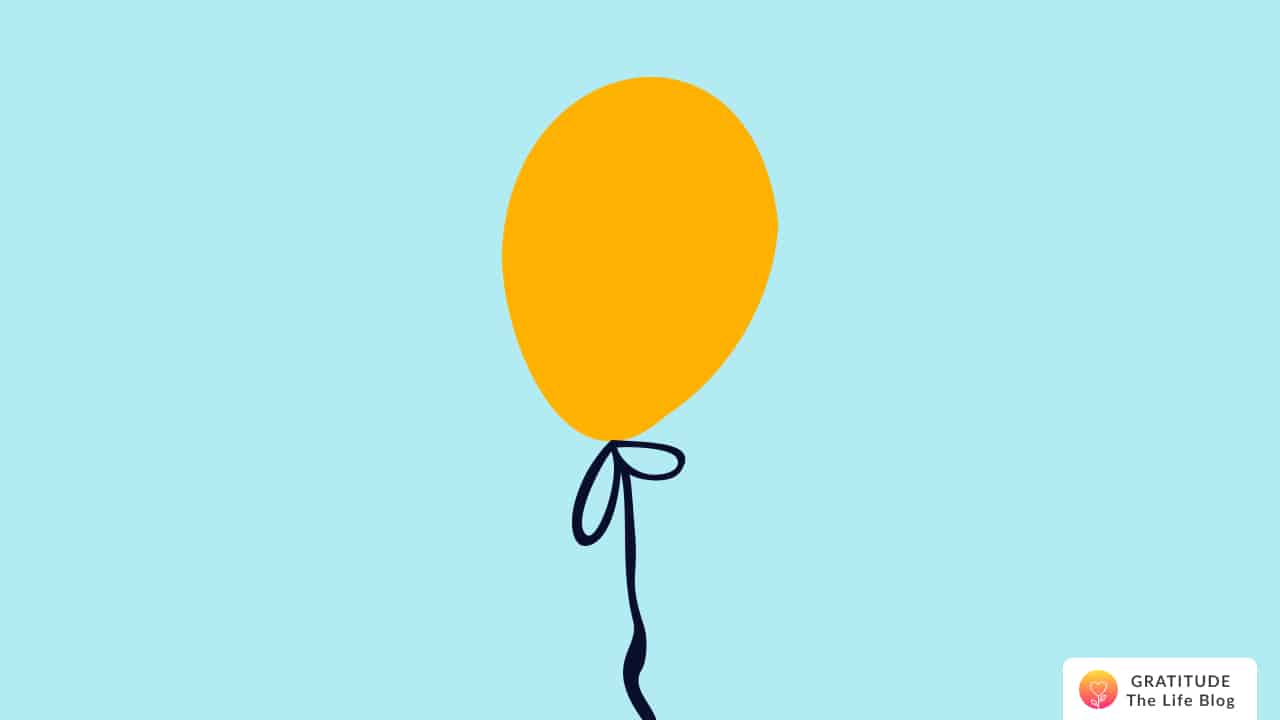 Submitted by Jody Lilly
Before I found Gratitude I thought no one was on my side. I was going through some tough times I had no one to talk to or listen to how I was feeling.
I first learned about Gratitude by searching the App Store. I was at the lowest point in my life and I just wanted to be happy again. I use it every day. It has made my life so much better. I now know that I have all kinds of people who love and care for me.
Thank you Gratitude for everything. You have made my life so much better.