Gratitude Stories: Learning to love myself!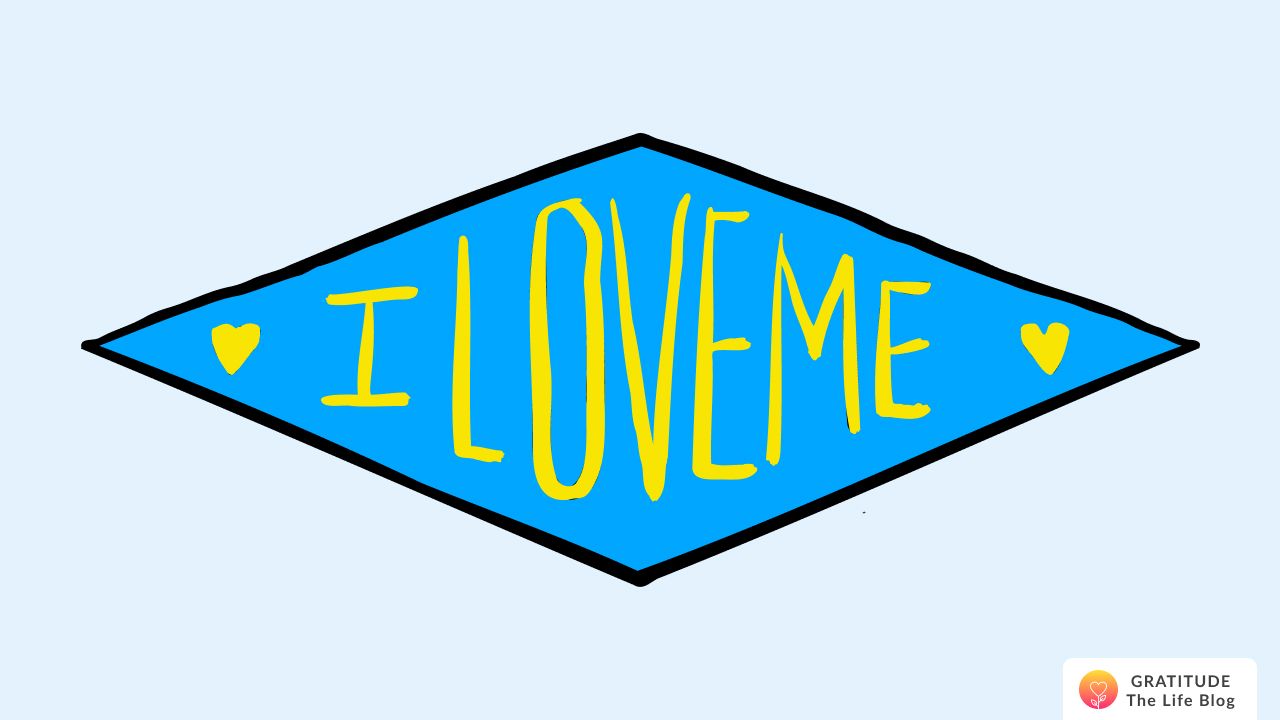 Submitted by Patty
I am a recovering addict. I was catching myself going into a bad state of mind, so  I got off of my drugs in 2016.
I love to write about my personal journey, so as each day I got better I was realizing that it is the little things in life that I took for granted, like a bird 🐦🕊️🐦🕊️🐦🕊️🐦🕊️ singing, the wind blowing, the little walks with our fur baby Toby 🐾.
The reason why I started wanting to practice gratitude was to start being grateful for the things I do have in life, whether it is something to always be grateful for the 2 arms God has giving me to do things with.
I found the Gratitude app when I was on the Google Play Store when I was looking for inspiring quotes and a journal to write in & this app showed up and have loved it ever since!