Gratitude Stories: Letting go
Here is Nicole's gratitude story of focusing on the little things in life to find the lost beauty in the world.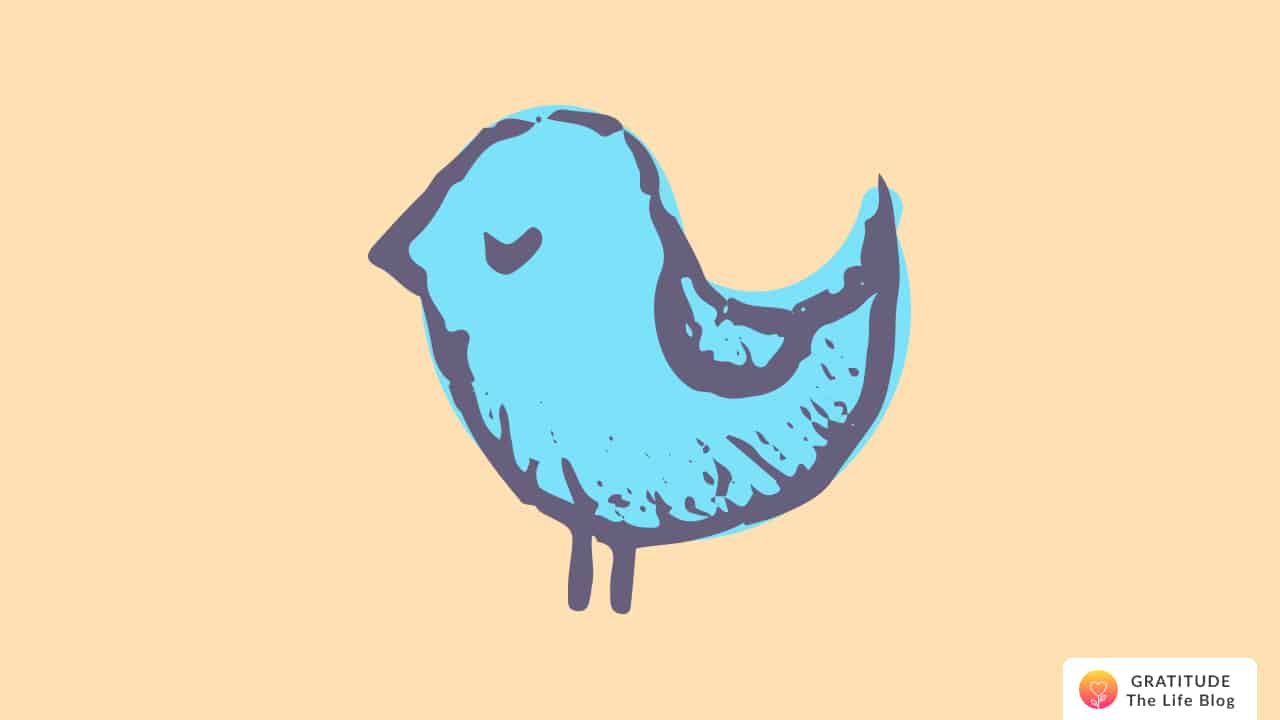 Submitted by Nicole
I had just been through the breakup of my life, things were dark and I cried for the loss of my friend.
My mother had relocated from our hometown, with my daughter and my family. I'd moved to another town to get away from it all.
I was in a truly dark place in my life and my heart had been broken into a million little pieces.
I wanted something to get me by, I couldn't handle the depression and I was hurting myself even more.
Then, after I had a chat with my mom, her advice was to start off small. The little things are just as important as the others.
Beginning with ten things to be grateful for, I found the lost beauty in the world. Small things, like the sun shining and the birdsongs in the air.
I found life again and then I found the Gratitude app seven years later.
Gratitude makes all the difference in our life.
Our ability to let go of our problems and process our emotions.
The world responds to me in a different way now.
I am grateful to share my story. It puts life back into perspective.