Gratitude Stories: Life changer - Gratitude app
Here is Diimple's gratitude story of welcoming gratefulness in her life and becoming aware of all its blessings.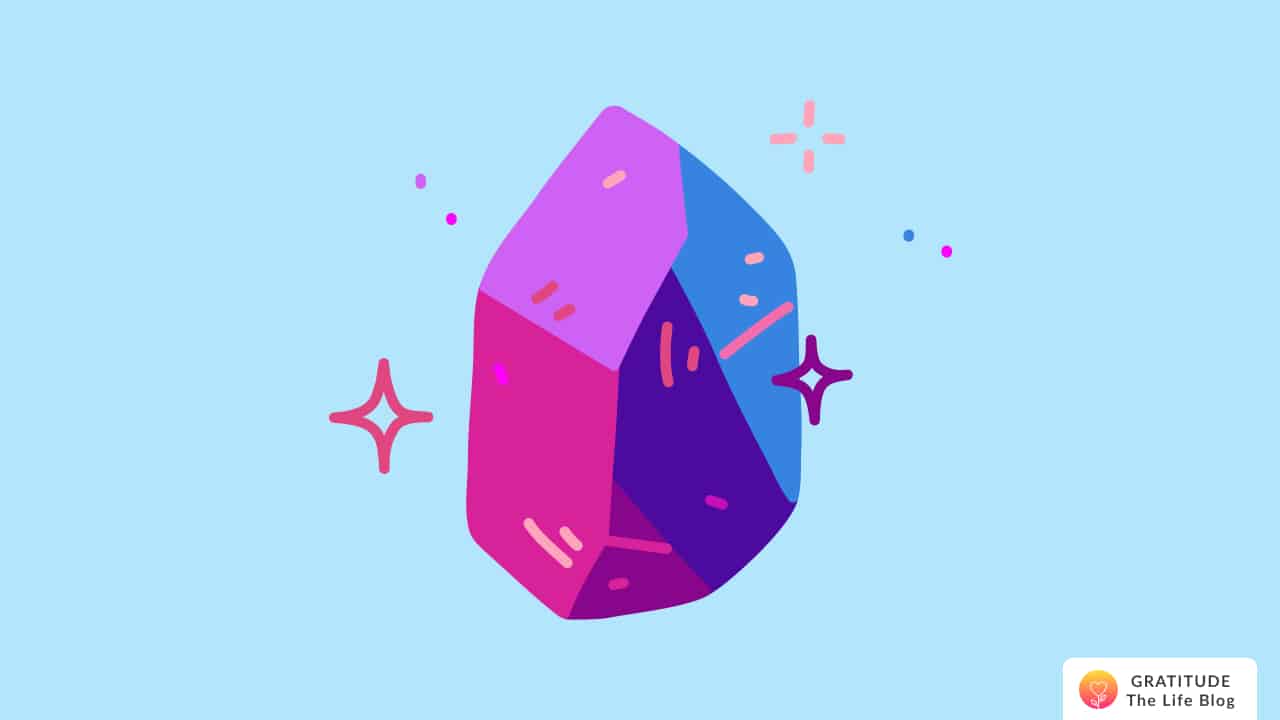 Submitted by Diimple
Mostly in the year 2019, I started using the Gratitude app. I was very shy and low in confidence.
Due to my physical disability, my self-esteem was very low.
I used to feel self-hatred for me and an unloving person can't give love, so I gave the same hatred for my own people too.
Then one day my life turned.
I got involved in many spiritual teaching. In one group I got msg to install this Gratitude app and now the magic begins.
I loved it like anything ❤ I got to know how gratitude changes your inner and outer world in such a beautiful and magical way.
I was not so sure what do I have to be grateful for and then I got this app. It shows me so many options on the list for what I can be grateful for now, what all I am blessed with, ideas to look at life and things differently.
Now I am writing my thoughts, my feelings on my gratitude list with love every morning. I wait for its inspiring messages, thank you notes, small stories, small affirmation, today's quotes, which are all so mind-blowing.
This is like feeding my mind with healthy food, healthy thoughts, and blissful feeling.
Today I am looking at my life. It's full of joy, I am aware of my blessings, abundant in all areas of my life, happy harmonious relationships.
I enjoy getting notifications from the Gratitude app, like for today: "What made me laugh today?"
That easily reminds me to recollect all the good and happy feelings I felt today that even multiply those happy feelings, even more, more and more with each day.
Thank you so much for this app. Truly amazed to have you.
God bless you, all the creators of this app, and each and every hand and mind who had contributed to this wonderful thing.
Many many more magic n miracles happen on this wonderful path. Love u Zindagi ❤