Gratitude Stories: Life Changer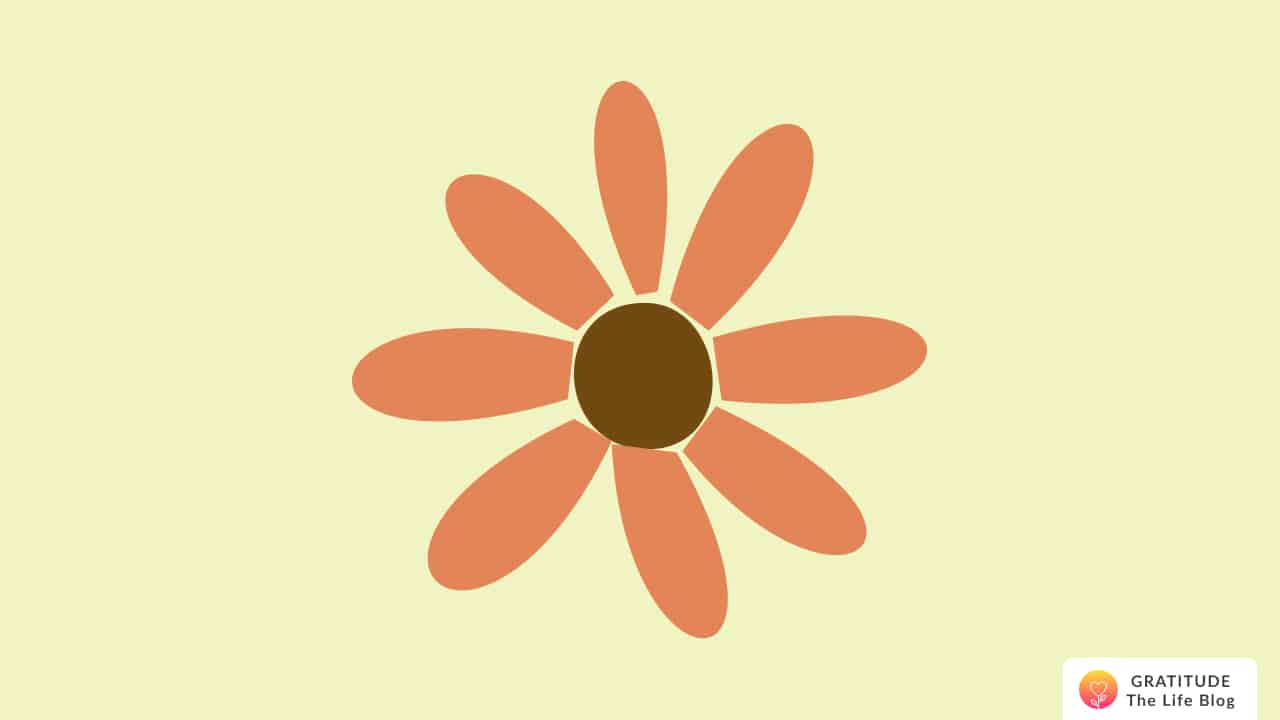 Submitted by Colleen
My story starts with mental disorders. I'm a bipolar depressive, with PTSD, from years of sexual abuse, physical, emotional, verbal, and mental abuse. There were 4 perpetrators of my abuse.
I was going through turmoil, and when I was a young adult, I wanted to commit suicide often. I found this Gratitude app by accident. I used gratitude for expressing my thankfulness for my cousin Andrew (who is no longer with me), my daily blessings from God.
I am a bit happier for it allowed me to focus solely on my mind and spirit. I was determined to change the inside of me as well as the outside of me. It's a step in the right direction to set goals of healing.