Gratitude Stories: LOST
Here is Deepankita's gratitude story of slowly moving towards loving herself with gratitude and healing. Small steps make all the difference...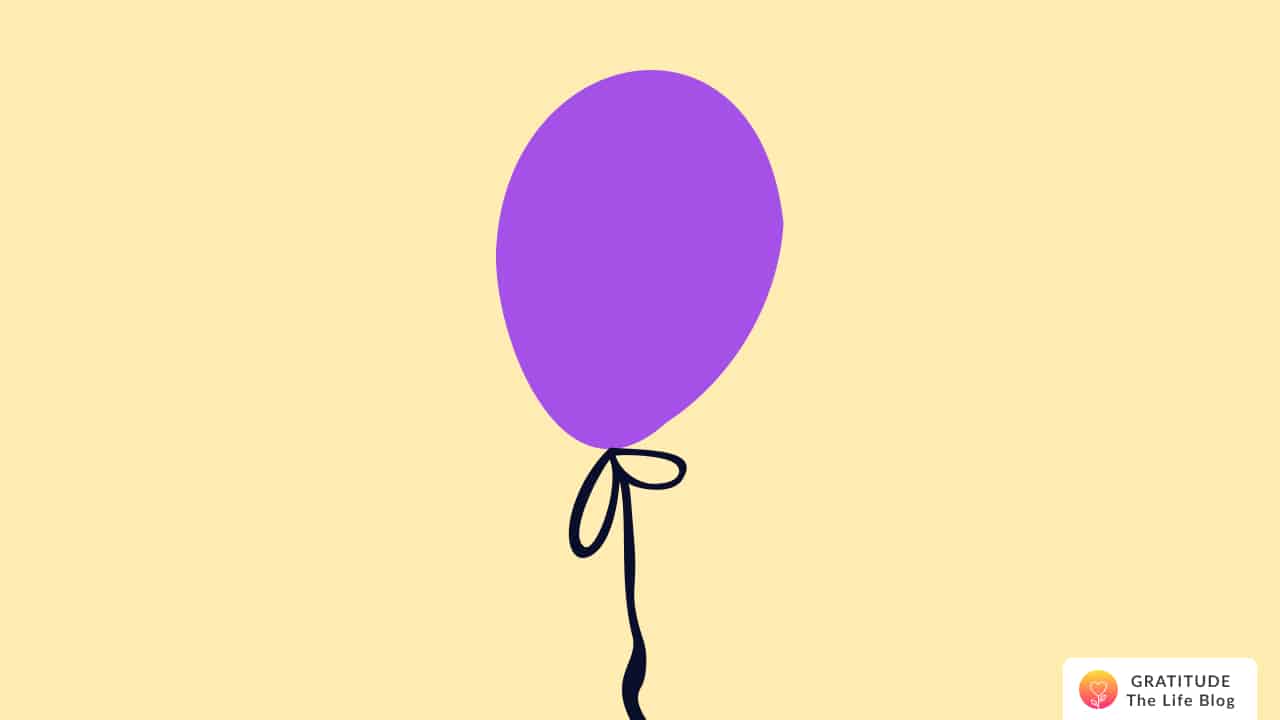 Submitted by Deepankita
I was a very healthy kid enjoying life.
Then came board exams and stress increased in my life.
I became a total introvert and started to rely on food as a stress buster. I slowly started to gain weight and then health issues. PCOD/PCOS, don't know what all.
I was told to lose weight in order to be healthy and I got stuck with ED yeah!!! My eating disorder.
Over-exercising plus under-eating stuck in my whole life.
Somehow college kept me going and then came COVID.
24 hrs at home, focusing on food, weighing myself. I started to feel exhausted and hated life.
Lost a lot of weight, starting from 65 to 43 kgs, but was still happy somehow, and then I lost my periods again.
It's been a year now until this month I decided to love myself and focus on recovery. I'm getting better. Doing yoga, thinking positively, and being grateful for my family...