Gratitude Stories: Love and transformation
Here is a real-life, inspirational story of gratitude by Favour.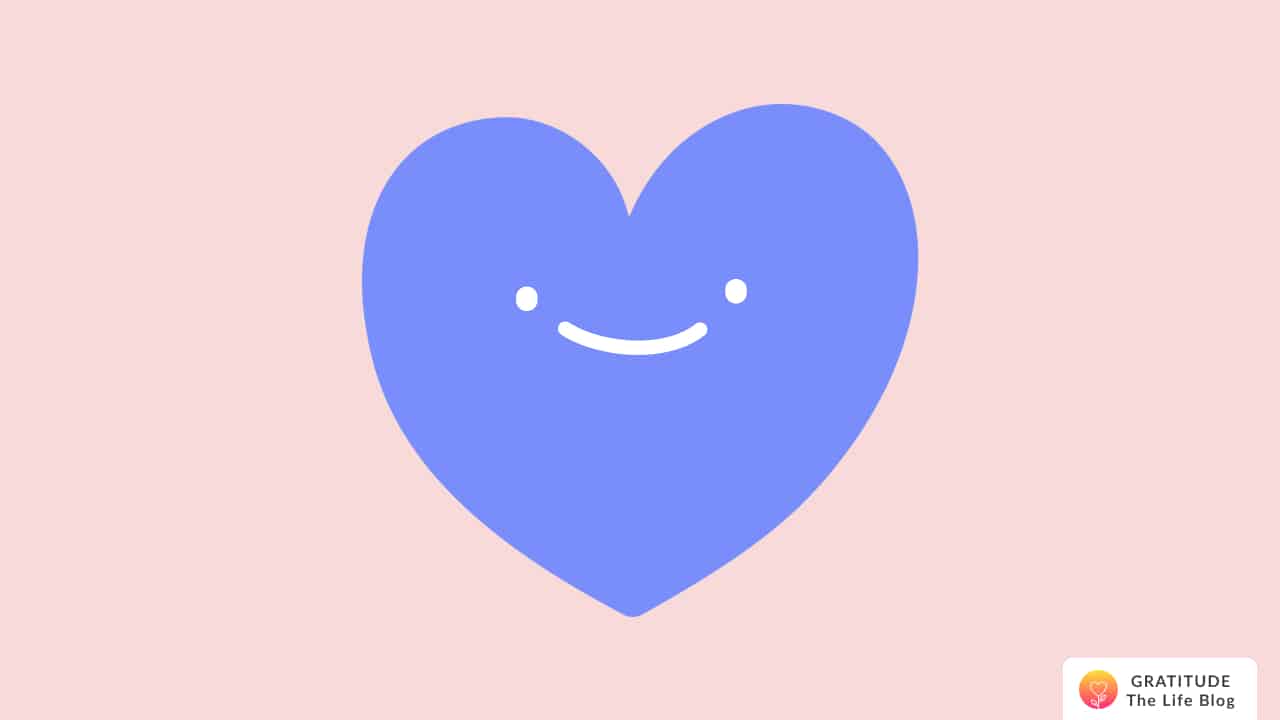 Submitted by Favour
Before I started using the Gratitude app, I used to find it hard to remain grateful. I knew of the benefits of gratitude but found it hard to keep on being grateful.
I used to experience a lot of sadness and anxiety because I was constantly comparing my life with that of others. I didn't feel I was blessed enough.
I learned about gratitude in church. I wanted to start practicing gratitude to become closer to God because by reminding myself of the many good things He has done for me, I remain conscious of His existence and love for me.
I came across the Gratitude app on the Google Play Store when I was looking for apps that I could use in journaling.
I've been using it regularly and it has really helped me in reflecting on my life as I count my many blessings.
My mindset has been transformed tremendously and I keep on attracting more blessings.
I used to write out my own gratitude list before I discovered the app, but I was inconsistent.
The Gratitude app helped me in really appreciating all that I have through the amazing prompts I receive daily, and I am now consistently grateful.
I have truly become a happier person, and I now see the many blessings surrounding me.
Thanks to everyone who has made, and continues to make this app a success.