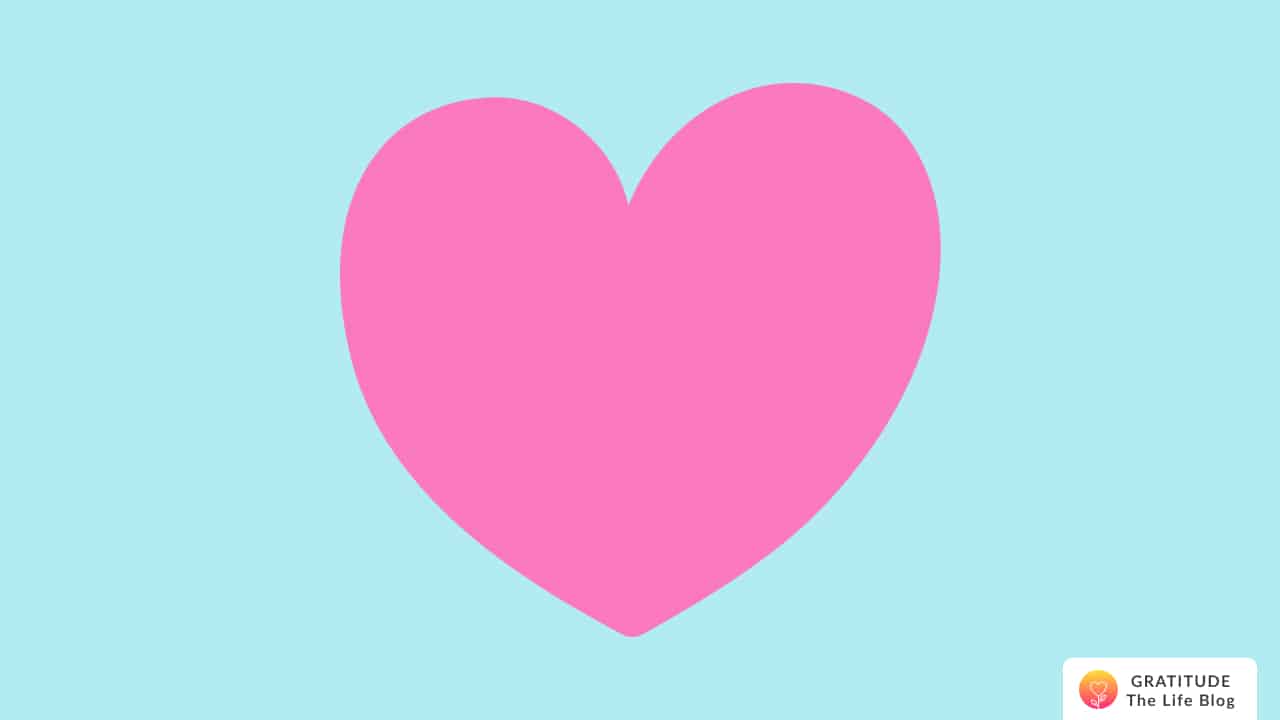 Submitted by Rosita Reyes
Mami was my first sponsor in my recovery in NA. She was my mentor in where she taught me to love Jesus Christ above all things. Mami would always tell me to be careful with the people I walk with for they can stab me in the back at any given time. Mami also was very honest and outspoken, I remember when she would say, "Stop being the light to the streets and darkness to your home."
Believe me, that one hit home, so I practice the 3 indispensable spiritual principles (honesty, open-mindedness, willingness). Thank you, Mami for seeing something in me that I couldn't see. Faith was a big one.... for when my Mami was diagnosed with 4 stage cancer on February 2021 and passed on March 11, 2021, her faith was unbelievable. Thank you, Lord Jesus Christ, for being with Mami all of her life and carrying her throughout this storm.
Yes, my Mami taught many things, like mannerisms, forgiveness, morals but above all the love of our Lord God Jesus Christ 🙏 ♥ Thank you for the lessons of life. Miss you dearly. Rest in peace Mami. There will always be a missing piece of my heart, my heart is broken 💔, I adore you Mami.