Gratitude Stories: Mindset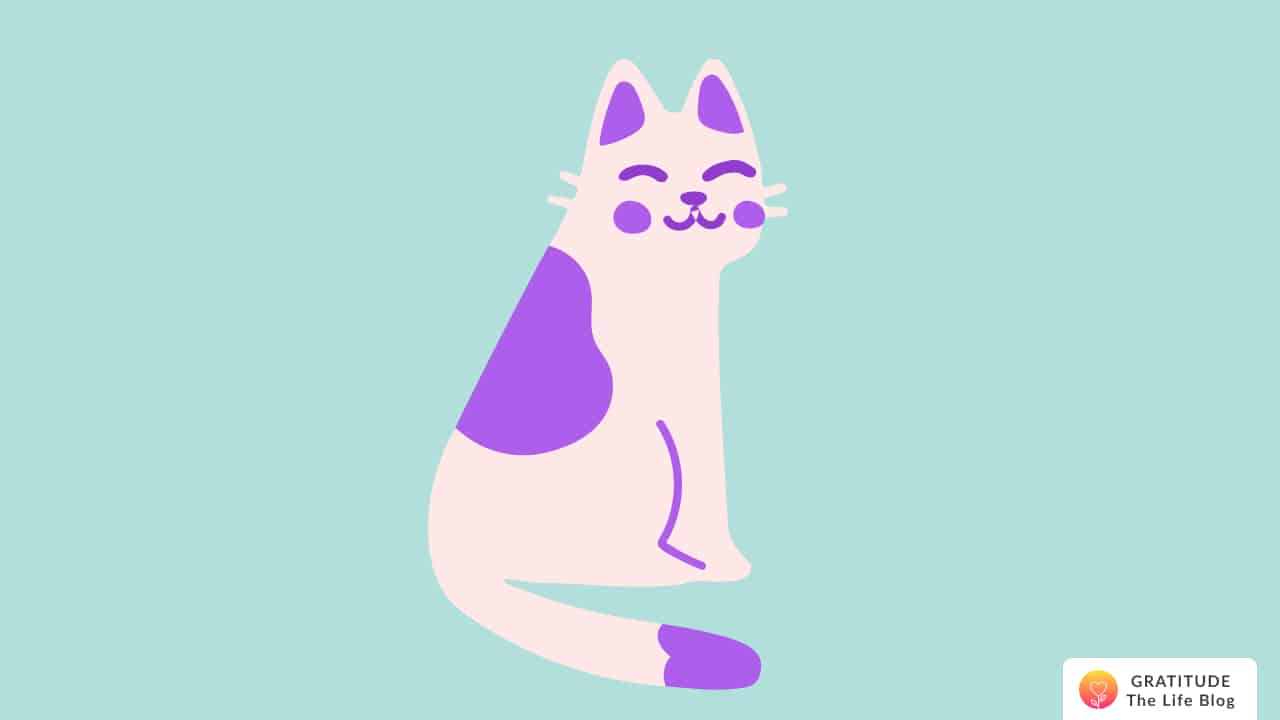 Submitted by Nadine
The time before using Gratitude I was going through Domestic Violence. My life was always based on Negative thoughts.
I learned Gratitude by doing a mindset course at uni. I started practicing Gratitude to improve my mental health and start to be more positive in my life. My family and friends inspired me.
The Gratitude app is still new to me but I am loving it because it is helping me improve my mental health and I use it every day.
I first got my kitten Sam in May last year, he has also helped with my mental health during this current lockdown.
By focusing on my kitten I am focusing my mind on positive thoughts and being grateful that I have her in my life.