Gratitude Stories: Motivated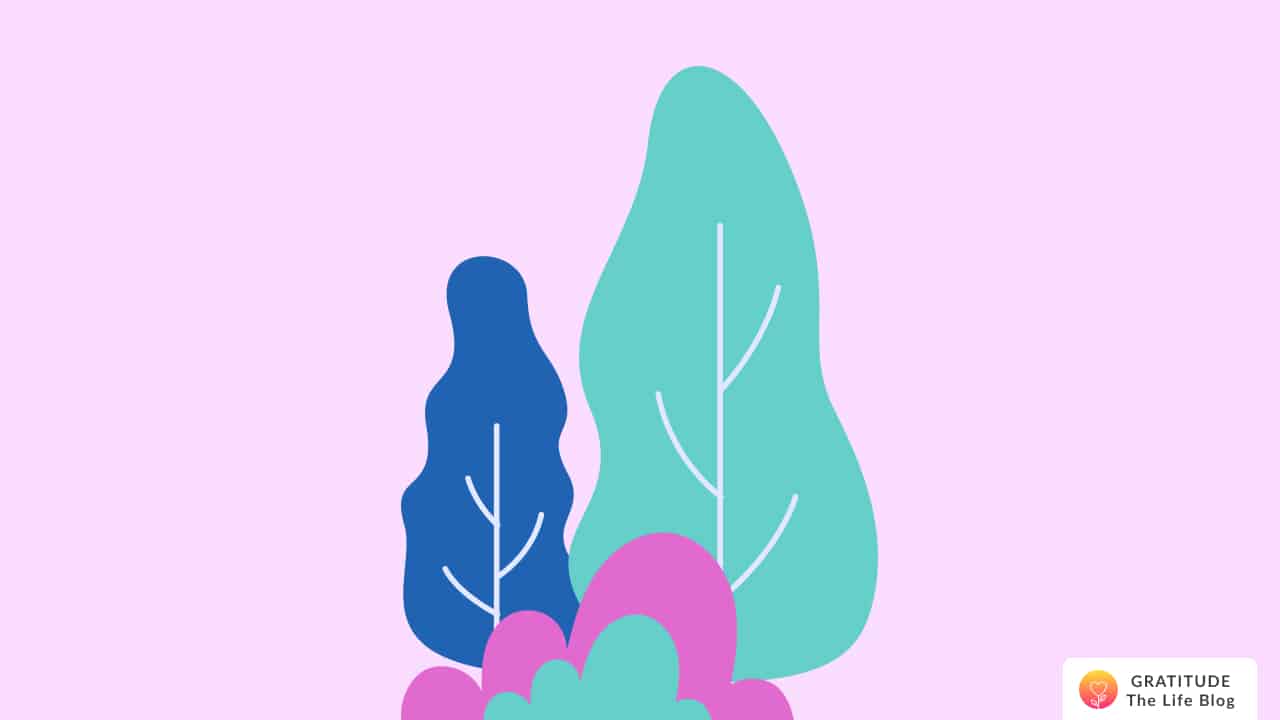 Submitted by Kat
The Gratitude app was first downloaded 3 years ago and used on and off to help me get out of a suicidal place and it gave me hope for a brighter future since studies have shown it really does help and by golly it does! Lately, I have been using it more because of the positive affirmation addition and I enjoy sharing the quotes on my Instagram @relaxwithkatt.
My biggest goal for 10 years has been to do yoga every day because I have struggled with my mental health so much I haven't been as consistent as I should be. When I am consistent though things get better! Today I finally had the motivation to do what I love to do (YOGA) and I am so grateful to wake up and I look forward to thinking happy thoughts about myself and my life.
I am starting to believe that I am worthy of taking care of. I am content and no longer feel the need to binge, steal or kill myself. I want to be a good person and live a healthy life now thanks to this app. It really has helped me get out of my darkest times.