Gratitude Stories: My beginning
Here is Chyna's story about beginning to practice gratitude and appreciating where she is in her life.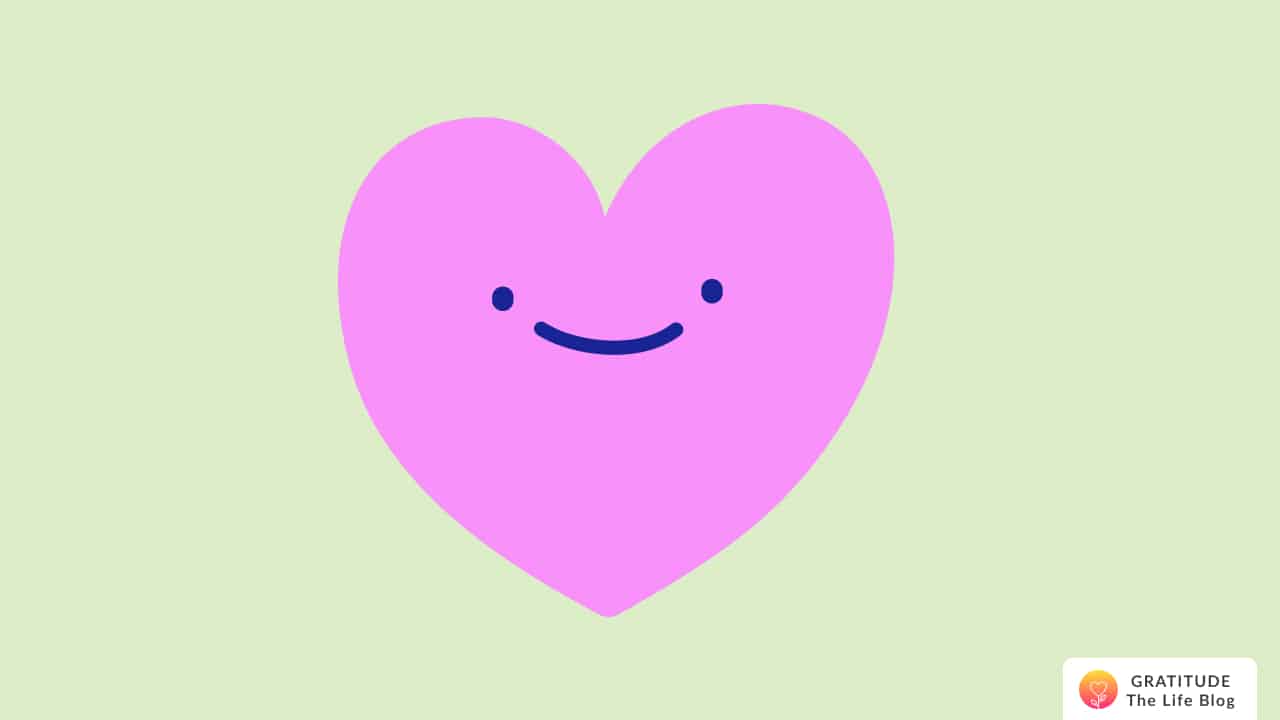 Submitted by Chyna
I just moved to a new county, so don't know anyone and it's hard remembering the streets.
Eventually, I started a pros and cons list and it turns out I have more goods in my new surroundings than bad and that's when I decided I needed to work on myself, more self-love, and appreciate myself and where I am in life.
I'm blessed. Thank you.