Gratitude Stories: My Life 2020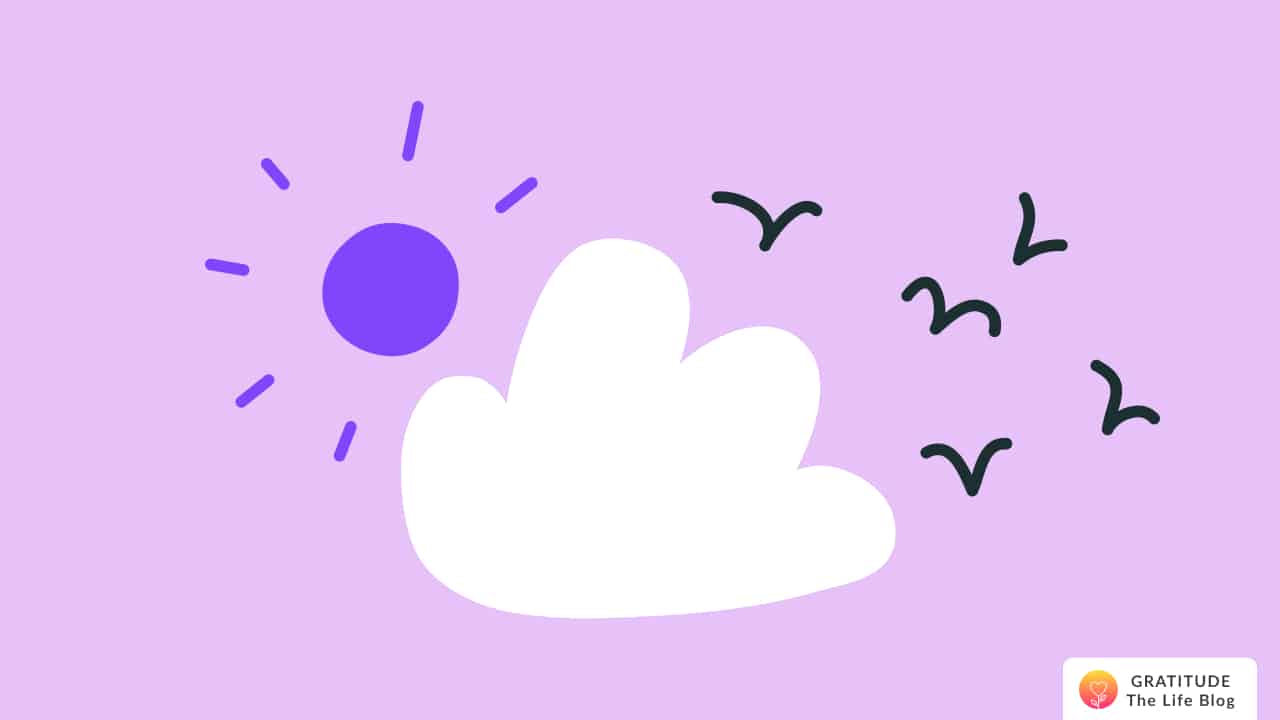 Submitted by Ms Ann
I was introduced to the Gratitude app by the founder of a group I belonged to called "Colored Girl Heal." I was lost as to how to use the app at first.
She explained that you should look at the little things in life that you were thankful for like waking up, breathing air, the ability to walk, the ability to talk, little things like that we take for granted.
I was able to start from there. Although I don't write every day like I should I still log in to read the Daily Zen and reflect on the things I've already written at times. This app is a game-changer for me and I'm grateful for it...