Gratitude Stories: My life in a minute
Here is a real-life inspirational story of gratitude by Queen Vita.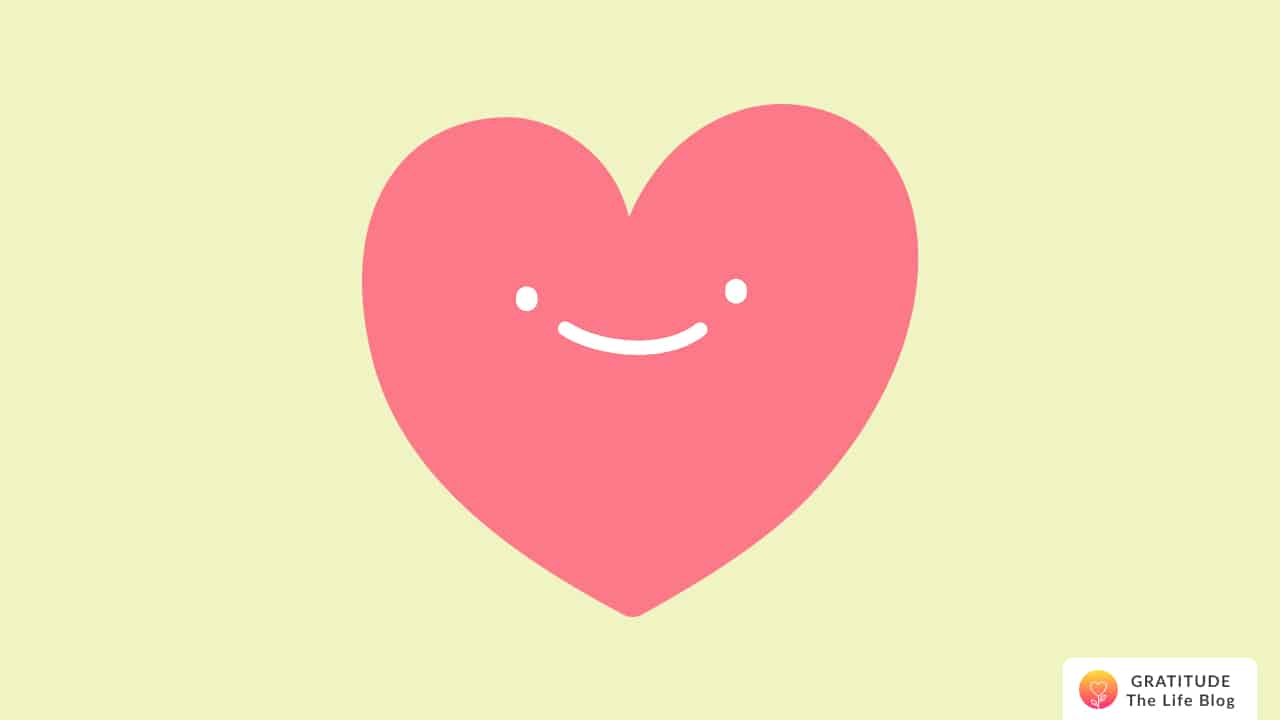 Submitted by Queen Vita
My vibrations before gratitude were that I was living in gratitude and gratefulness. I strategically decided to change my vibrations in 2003.
I knew that my energetic body was programmed for failure. I consulted my higher power for support and guidance as to how would I achieve my goal of cleansing my energy body.
As the saying goes.
Ask and it is given.
I was given the gift of patience to experience my bitter-sweet energies, recognize and exhale.
Recognize and inhale.
I changed my energies one heartbeat at a time.
It is so fulfilling.
I am fulfilling.
The Gratitude app is a continuation of my happiness in 2021 and beyond.
I am grateful. Thank you.