Gratitude Stories: New beginnings
An inspirational story of gratitude by Ruby.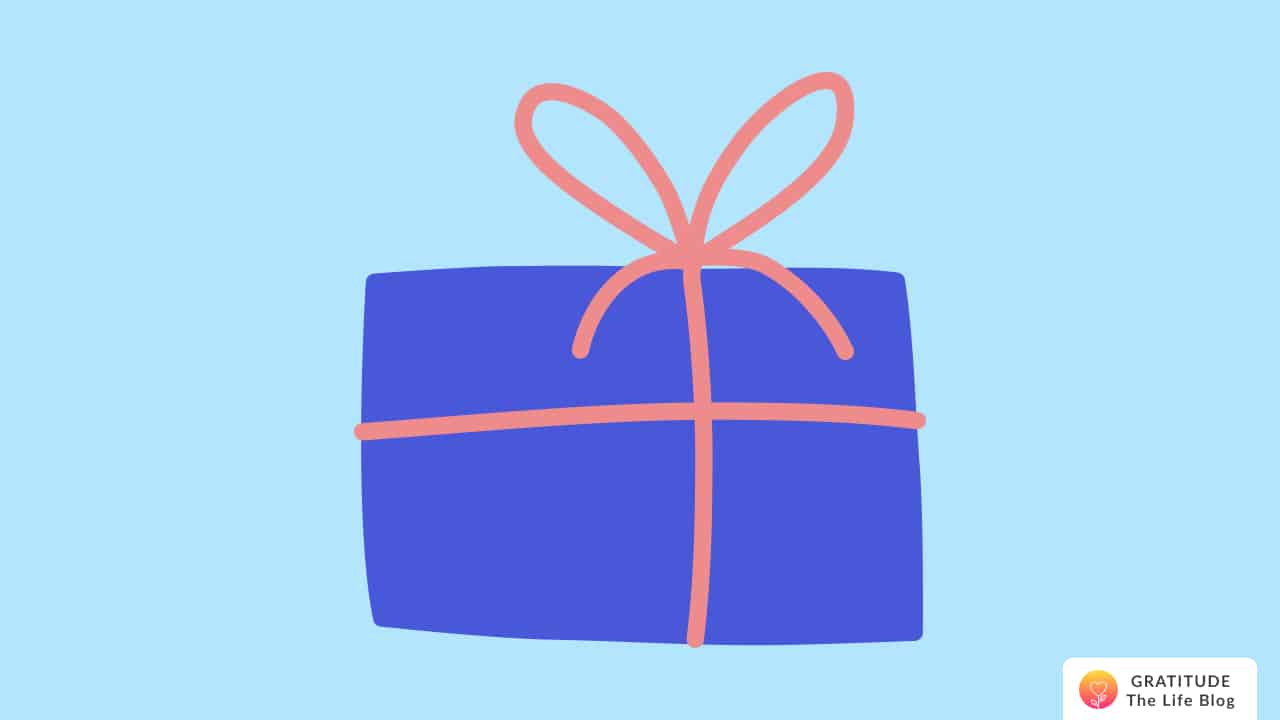 Submitted by Ruby
I'm grateful I found this app it has changed my thinking in many positive ways.
I think things through now.
I'm inspired to try new things like go back to college for a trade.
I never thought at 50 I would be going back to school but here I'm going back to school in a week.
I'm so grateful to be alive.