Gratitude Stories: Nothing but Everything
Here is a relatable and inspiring gratitude story about being inspired by a film to learn how we have so much to feel grateful for already in our lives.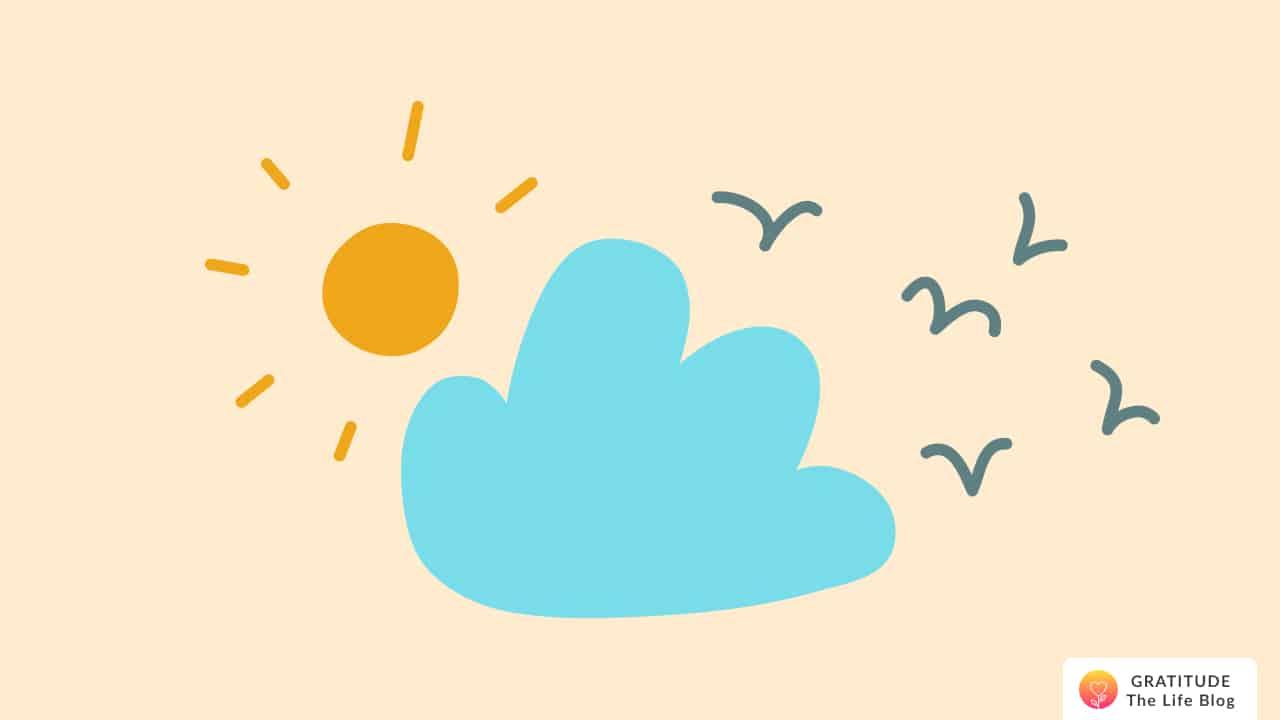 Submitted anonymously
Hello friends!
You know sometimes we wish if we were in a better situation we could have been happy.
Believe me, 3 years ago I was rooted with such thoughts if only this was better that was better ..... after some time I watched a movie and that changed my outlook for good.
It was about an ungrateful boy who had everything he wanted but either that thing was on its way or he had it from the beginning but he wasn't trying that hard enough...
When someone watches the movie he will think, "Dudeeee why don't you just stay calm and let it happen instead of attracting negative energy?"
I hope you got what I wanted to share. I know I am not that good with words but I wish you'll be blessed and happy.