Gratitude Stories: Praying is the key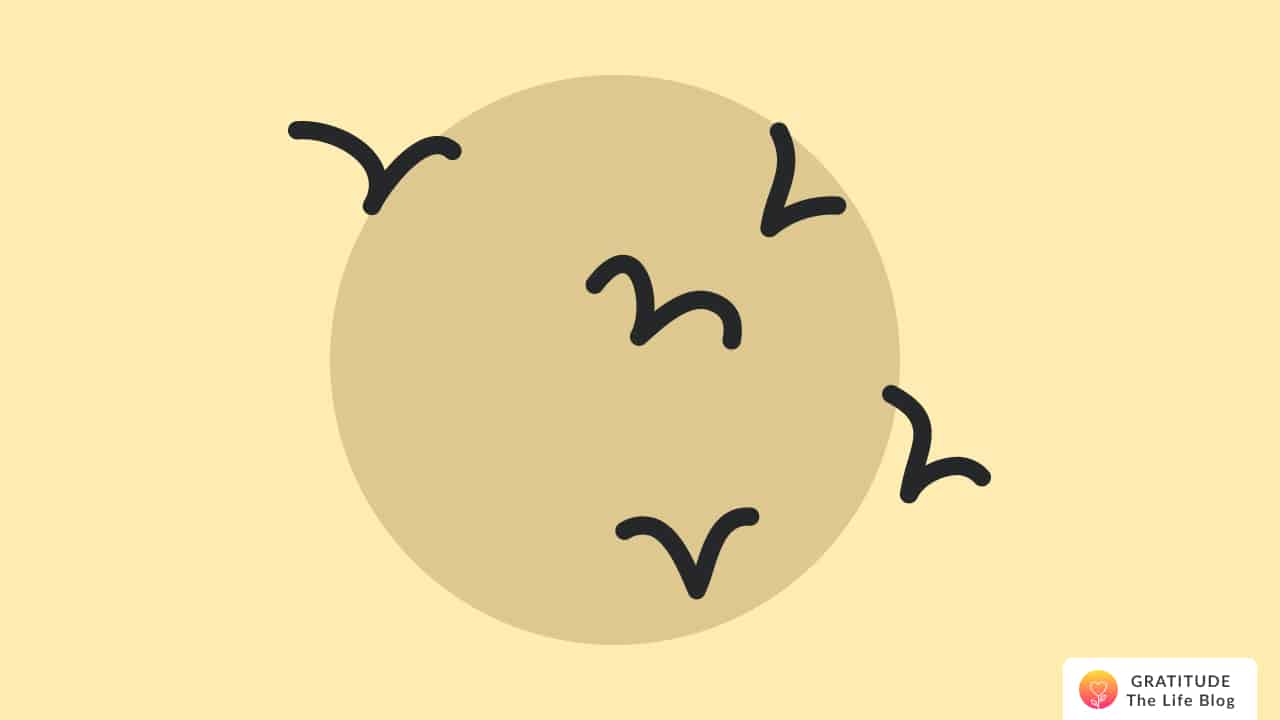 Submitted by N.T
I started using the Gratitude app 2 years ago. At that time I experienced a lot of pain from my past and I couldn't think of good things anymore.
I thought of the bad every day, one day I realized that I was very ungrateful to God and to myself. I started to challenge myself every day: to thank the Lord for my life and I noted for myself in a notebook.
I got tired of writing, I went to find an app in the Play Store, and then I found this app. From this app, I have experienced that a lot of gratitude is healthy and important especially in every circumstance.
I try to answer the questions every day so that I remember that I also have beautiful things that I did in life. The questions make me happy and they can sometimes be confrontational too.
I find the questions and the quotes very encouraging and I definitely recommended my family and friends to use this app.
What I can say is that everything is possible with the Lord and he answers all your prayers.