Gratitude Stories: Rough Times
Here is an inspirational story of gratitude from Kaydence.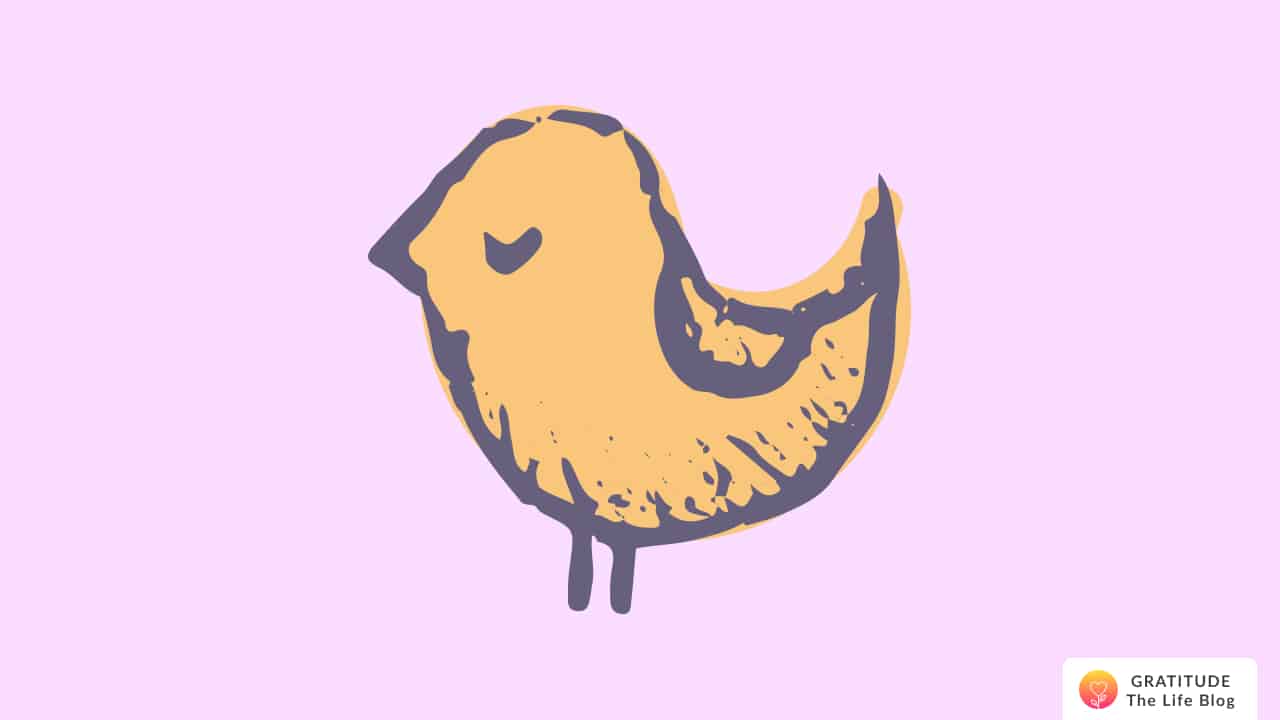 Submitted by Kaydence
I have always been bullied my entire life. And I wanted it to stop.
Then I came across this AMAZING Gratitude app, and it might just change my life forever.
I want to practice being grateful for myself and others.
This is making my life easier. And I'm happier.
This very app has helped me remind myself that I am a better person than I think I am.