Gratitude Stories: Spiritual new beginnings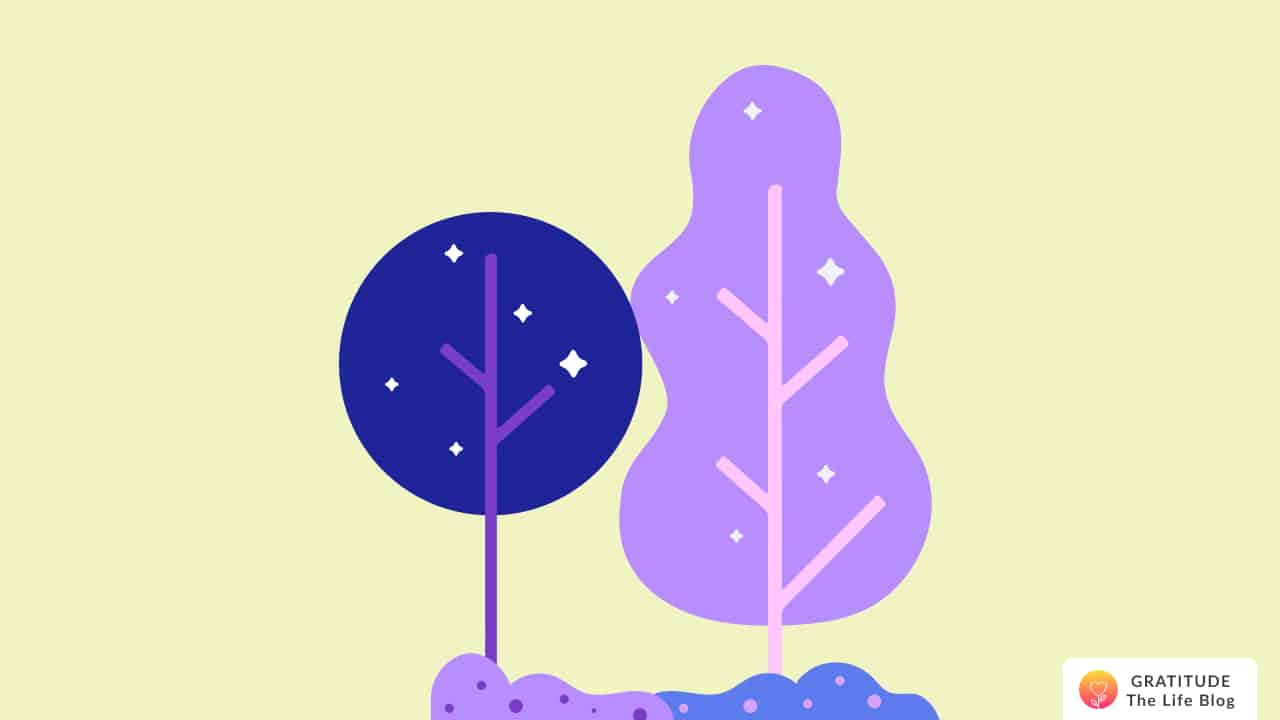 Submitted by Stevie
Hi. My life before gratitude was not very positive, to say the least. I always complained about the things I couldn't fix. It seemed to me that there would be no fully, good days. It would start off or end good but the other half was bad. I started practicing gratitude because I heard if you could just talk positively and have positive thoughts the small things become a lot easier to handle.
I found the Gratitude app while looking for devotional writing apps. I thought maybe practicing gratitude every day would be a nice way to start the day and end the day. Since I started using the Gratitude app, my mindset had really changed.
If something I want is a bit far in range, I give thanks to the small steps towards a goal and the steps seem to become a lot bigger. It makes me work harder because I get happier the closer and closer I get and I don't lose motivation. It has completely made me a more positive thinker!