Gratitude Stories: The First Breath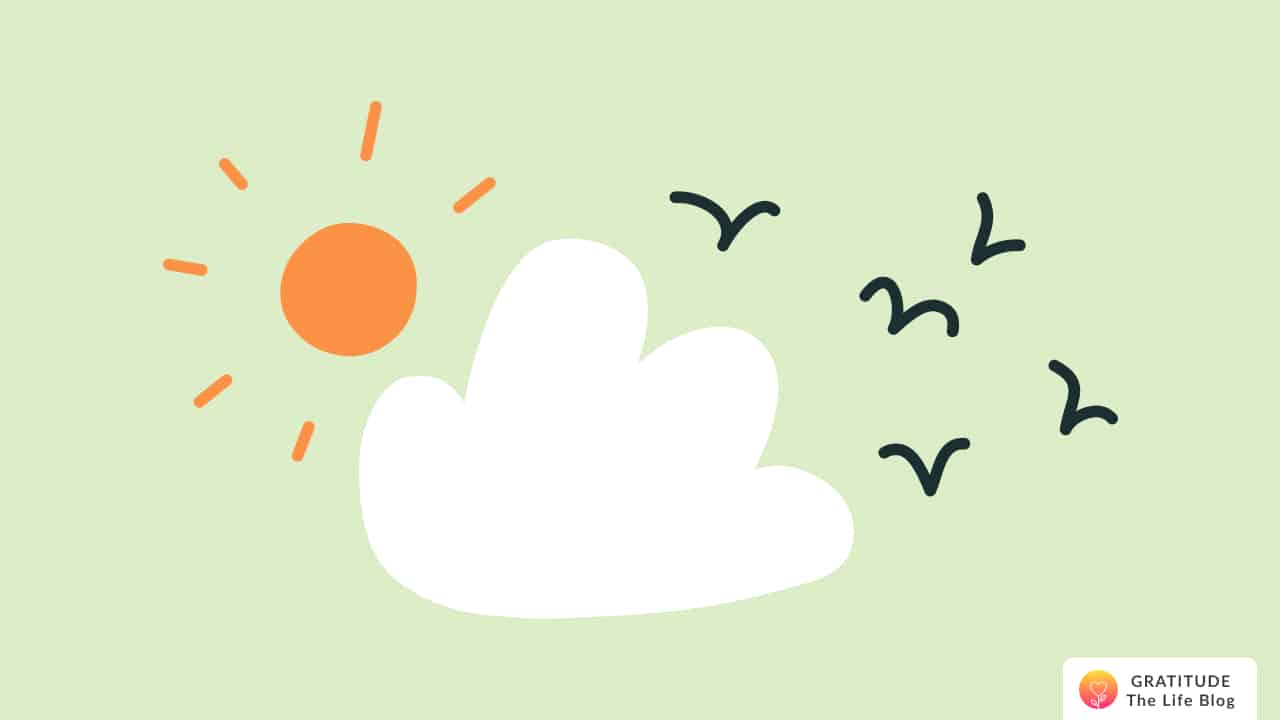 Submitted by Tina
I was going through a cycle of continuous loss. My life was filled with so much noise. I was a grown woman in a child's mind. I wanted to breathe. I wanted to be alive. I wanted to be important. I needed to be me. Her smile. Her laughter. The feeling of her being in my arms. My love. My life. My daughter.
I found the Gratitude app through a dear person who saw me. I used the app for daily acknowledgment. I began slowly using the app. Then as time went by I used the app more consistently. The Gratitude app has and is still is my own personal counsel. When all else fails, I can always count on the app.
I gained a stronger perspective that it's okay to be a big kid in a grown person's mind. Happiness bloomed into joy and joy grew into love. My thinking process learned that I am important. The app's daily reminders, a place to be creative, and consistencies of relatability have provided the tools for self-worth. I'm in much gratitude for the Gratitude app.
Humbled, Tina