Gratitude Stories: The Only Attitude We Need Is Gratitude
Here is a real-life inspirational story of gratitude by a Gratitude user.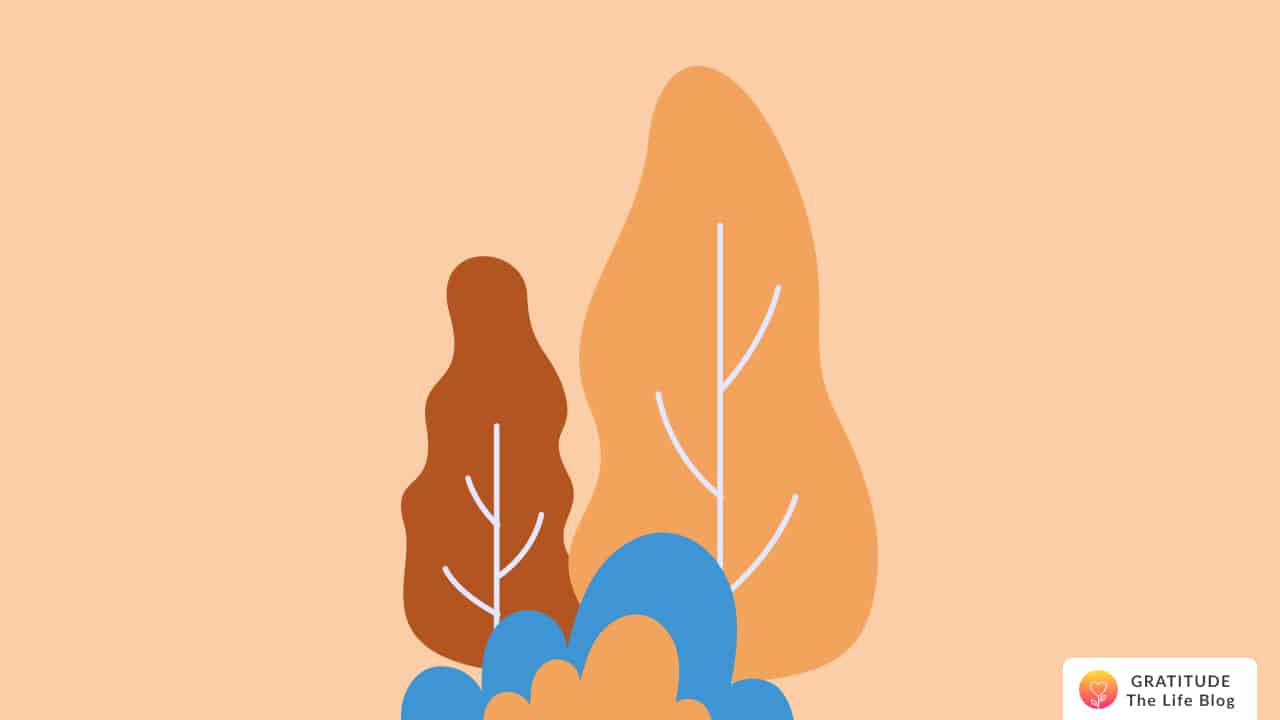 Submitted anonymously
As a 19-year-old teenager, I was going through this transformation from leaving my teenage years and entering adulthood......
Whenever I heard about gratitude and its benefits it gave me hope that focusing on the things I'm grateful for will help me get through the tough times.
I wanted an app that would make me consistent in expressing gratitude and I just searched GRATITUDE in the Play Store and found this app and......it made being grateful daily so convenient 😌
My favorite thing about the GRATITUDE app is that you can customize your own affirmations and even the background image.😍
This app came as a savior in my life🦋.