Gratitude Stories: Today was a good day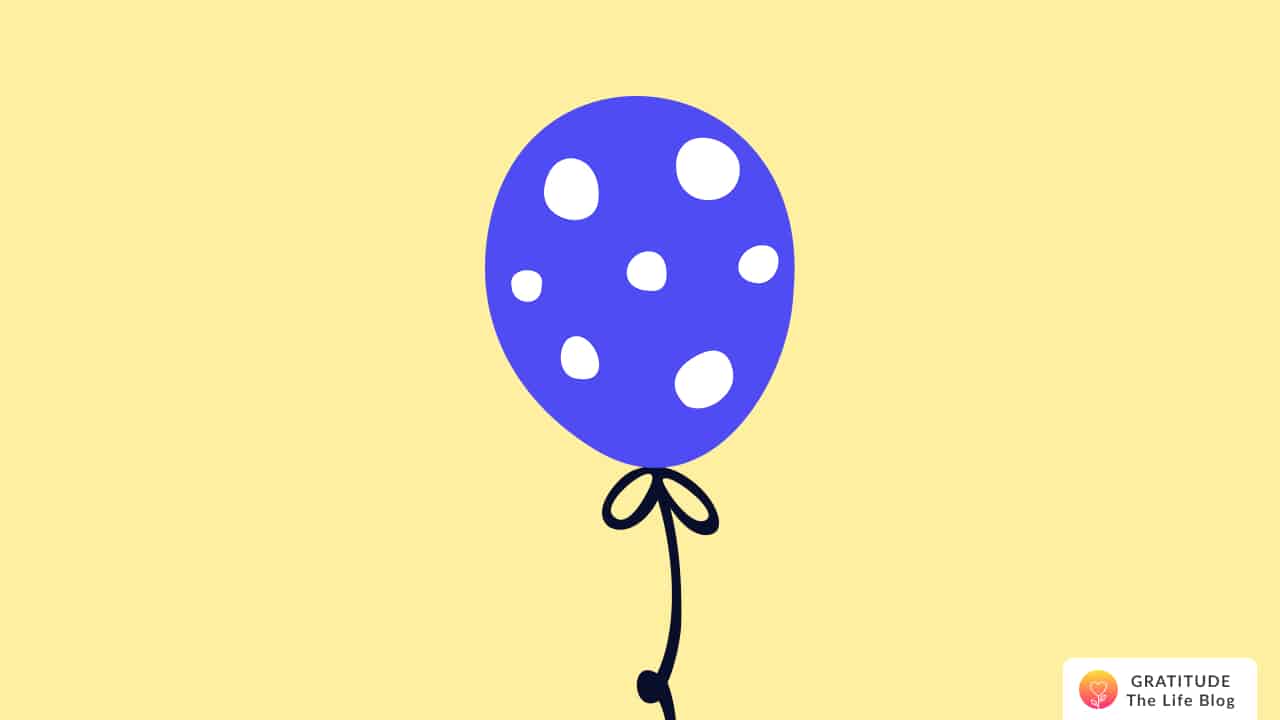 Submitted by Paulafeelgood
I learnt to use gratitude over 10 years ago when my marriage broke up... I learnt to be thankful for the life my children now had without their dad being in the picture each and every day.
It took time but I learnt to give gratitude to the universe for the life I now had. Up to Covid the many holidays' adventures and people I have met would never have happened.
I had a vision of the life I wanted and until I got divorced me and my boys never had the dream life... By making the changes am now happy my kids are now happy. And every day is a Total adventure and give. Xx ❤️🙏❤️❤️
Download the Gratitude app today and count your blessings with the gratitude journal, positive affirmations, and vision board.