Gratitude Stories: When she finally opened her eyes
Here is a real-life gratitude story about bringing a positive change in one's life by focusing on what you have instead of what you don't.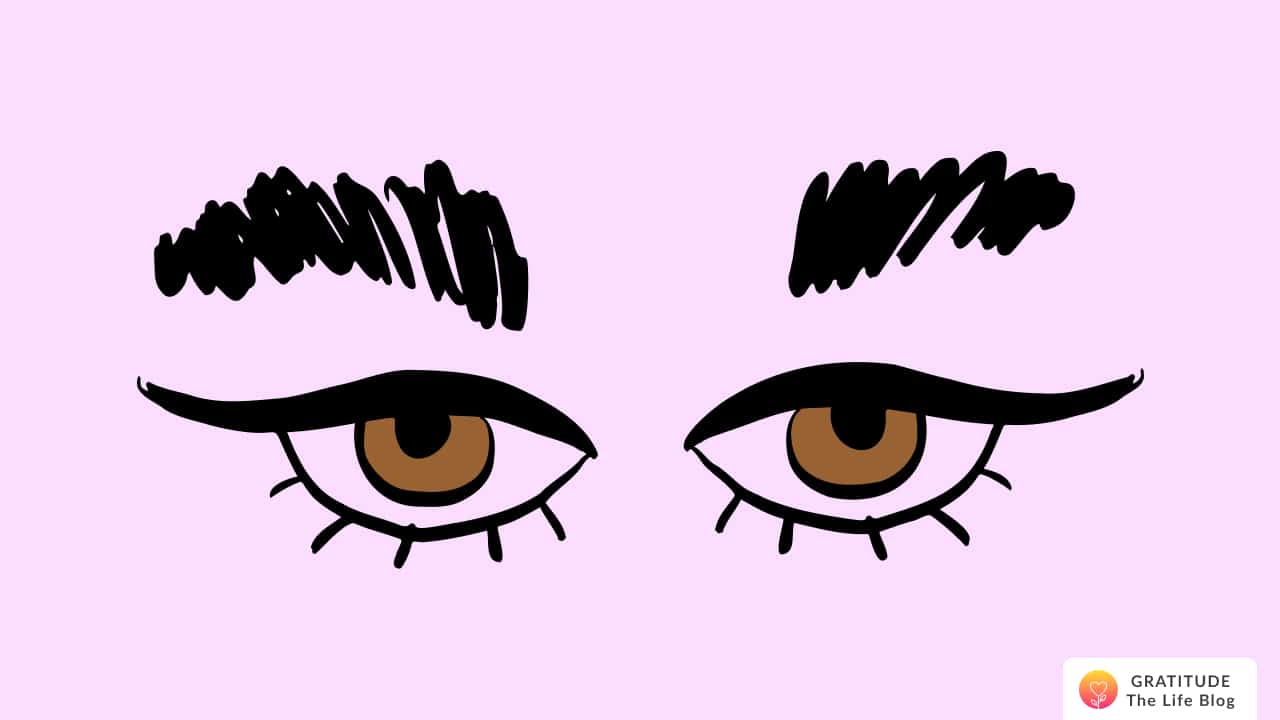 Submitted anonymously
My life was unbalanced.
I was always mad or frustrated living in my past, worrying about what others thought of me.
Not enjoying my boys as I should, fussing about everything they don't do, and being overprotective of them. So worried all the time that I didn't have time to enjoy and love them more than fussing.
I got the Gratitude app because I wanted to make a Positive change and stop focusing on the bad things. I found this app because I was searching for some positive quotes.
The impact it started having on me is seeing the light of what I should be thankful for, like, God, Jesus, and my family.
I used this to help me see the light and drag out the darkness of pain I seemed to focus on.
I'm slowly thinking about what to be thankful for instead of thinking about what I don't have. It makes me want to love and appreciate what I already have... God is working.