Gratitude Stories: Why you should start gratitude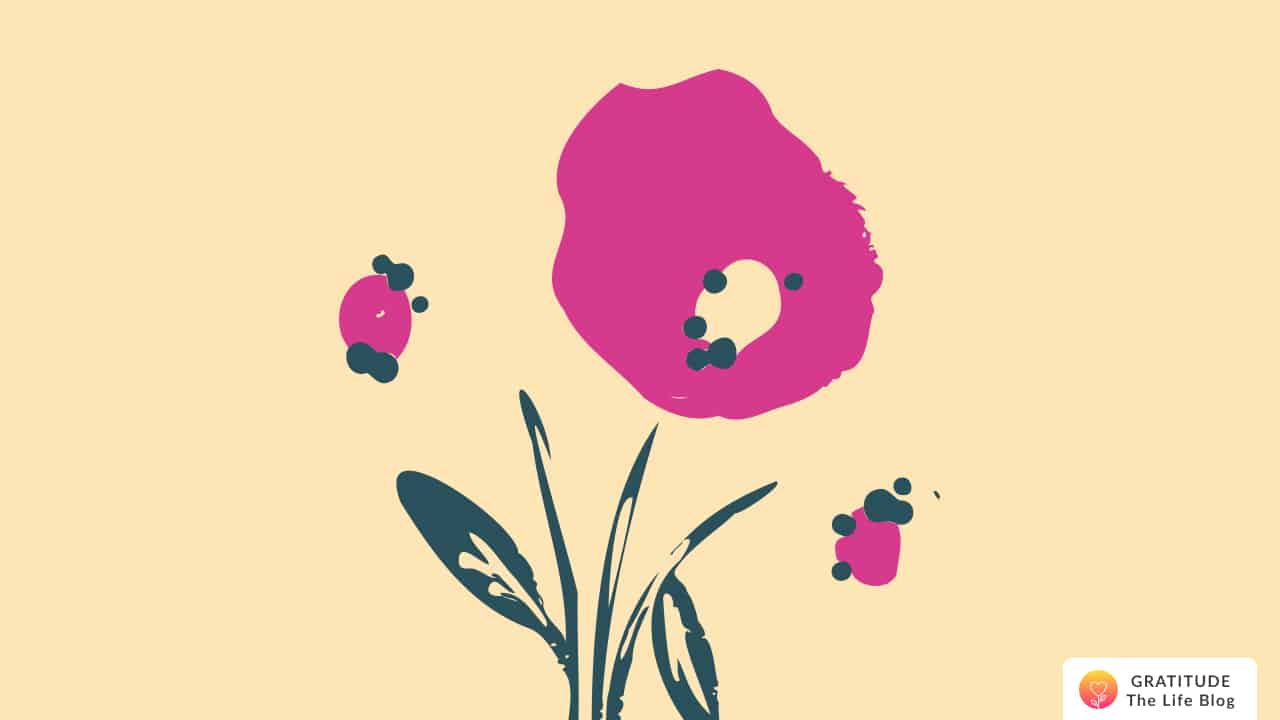 Submitted by Emma
When I started this app I was going through a hard time I was a teen and was struggling with depression, anxiety, and stress. I didn't get the help that I needed so I was going through it all on my own.
I wanted to start practicing gratitude because I thought that maybe it would make me happier. I found the Gratitude app on Google Play Store scrolling around trying to find an app for depression anxiety and stress help.
It changed me so much I still struggle with anxiety and stress but I don't struggle with depression after one year of using this app.